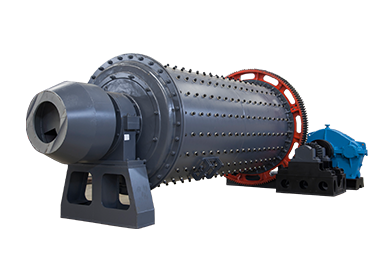 Rod mills are very similar to ball mills, except they use long rods for grinding media. The rods grind the ore by tumbling within the the mill. To prevent the conditions leading to rod charge tangling, the length to diameter ratio is maintained at 1.4 to 1.6. Rod mills accept feed up to about 50 mm (2 in.) and produce a product in the size range of 3000 to 270 mm (4 to 35 mesh).
Rod mill is widely applied in metal and nonmetal mine, water conservancy, glass and construction materials industries, mainly suitable for grinding various ores and rocks and artificial sand-making.
1. Easy and safe operation.
2. Stable performance.
3. Even product size.
4. Low energy consumption.
5. Low invest,high return.
Get Solution & Price Right Now!
leave your message here, we'll send you an Email immediately.
CONTACT US
0086-21-58386256
0086-21-58385887