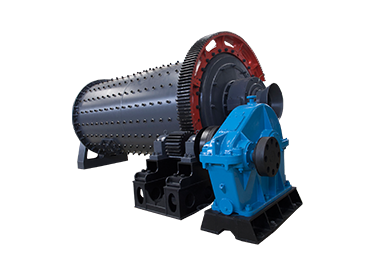 Ball mill is the most widely used kind of grinding equipment. Zenith Ball mills are widely used in various types of ores' benefication, electricity, cement and chemical industries. With high comminution ratio,it can carry out dry or wet pulverizing and can meet demand for sustainable large-scale production. The most widely used in the production of a variety of ores are wet overflow ball mill and wet grate ball mill.
1.Traditional sliding bearings are replaced by double row roller bearings in small and medium size ball mills to reduce energy consuming
2.Large ball mills adopt pitot pressure or hydrostatic bearings.
3.Air clutch system for starting the motor safely
4.Alternative synchronous or asynchronous motor
5.Low speed driving unit with Lifting device, convenient for maintenance.
6.New Endurable wearing parts to increase service life of vulnerable parts.
7.Alternative PLC automatic control system Optional Accessories ( drum sieve, Hydraulic wrench mobile feeding settings)
Get Solution & Price Right Now!
leave your message here, we'll send you an Email immediately.
CONTACT US
0086-21-58386256
0086-21-58385887