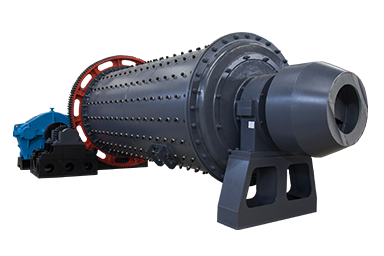 Raw mill is mainly used in grinding raw materials and end products in cement plant. It is also suitable for various ores and other materials metallurgy, mine, chemical and construction. Besides, it has two forms of milling, one is an open form, and the other is a recycle close form equipped with powder concentrator. It is widely applied in many industries and has convenient operation.
1. Strong adaptability;
2. Continuous production;
3. Large crushing ration;
4. Easy to adjust the output product's size.
Get Solution & Price Right Now!
leave your message here, we'll send you an Email immediately.
CONTACT US
0086-21-58386256
0086-21-58385887