Saudi Arabia 600TPH Granite Crushing Line
Project Background
Having the second largest oil reserves and the sixth largest natural gas reserves over the world, the Kingdom of Saudi Arabia is categorized as a high income economy. It also riches in stone resources. Hard rocks like granite, marbles and basalt are widely distributed around Jeddah while medium hard rocks like limestone in Riyadh and Dammam and other northeastern areas.
Saudi Arabia has allocated a sum of $17.3 billion for infrastructure and transportation in 2013. About $8 billion of this budget would be used in development of 3,700 km of roads and in upgrading and construction of ports and airports. The total value of projects that would be completed during 2013-2017 stands at about $25.5 billion.
The quarry market booms greatly in welcoming greater efforts in infrastructure construction from the Saudi government. The market demand for quarry materials is rising and great potentials are lying ahead.
Project Profile
Location: Saudi Arabia
Raw Material: Granite
Input Size: 0-600mm
Output Size: 0-5-10-20-38mm, 0-50mm
Capacity: 600TPH (2 lines consist of 8 sets of mobile crushers. The capacity is around 300TPH)
Application: Construction
Equipment: YF1349J811 Mobile Crushers*2; Y3S1860C220 Mobile Crushers *2; Y3S1860F220 Mobile Crushers *2; Y4S1860 Mobile Crushers *2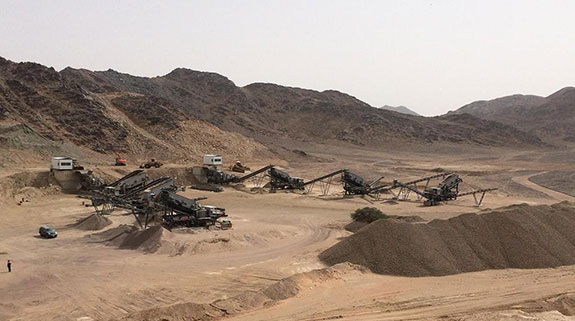 Flow Chart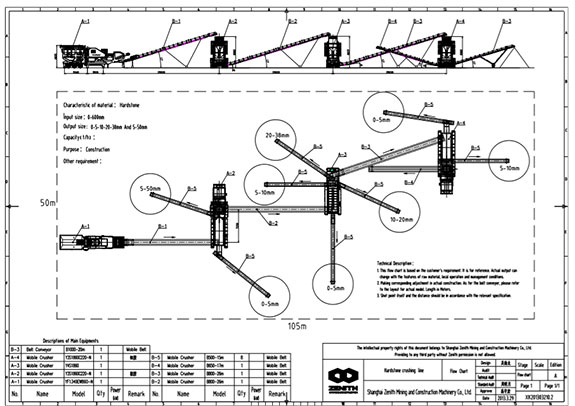 On-site Photo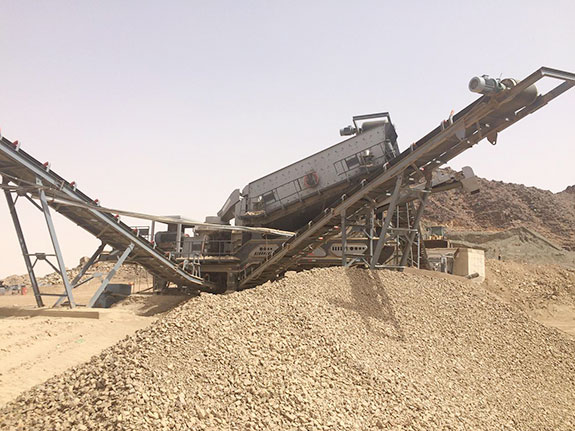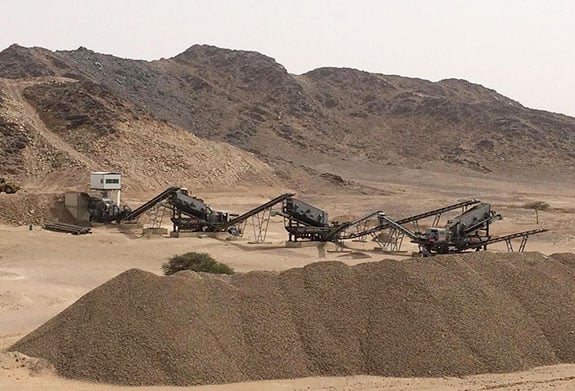 Previous Project Case: Henan 6TPH Ground Calcium Carbonate (GCC) Production
Next Project Project: Oman 200TPH Pebble Crushing Line
Request a quotation
CONTACT US
0086-21-58386256
0086-21-58385887