Zenith 300TPH Complete Crushing Line in Jummum, KSA
1. Zenith in Middle East
Zenith is the leading manufacturer of crushing and grinding equipment in China for almost 30 years with almost 130 countries' sales coverage. Currently we have hundreds of crushing plants running all around Middle East. Most of our clients are from Saudi Arabia, UAE, Yemen, Oman, Jordan etc. which are all supported by our branch office in Dubai.
Till now, we already sold out more than 20 complete crushing and grinding lines in KSA. The complete crushing line in Jummum, is a good image of Zenith's strength, professionalism, and idealism in aftersales-service in Saudi Arabia.

2. Case Study--Specification of the crushing line in Jummum:
Raw Material: Basalt
Capacity: 300TPH (10 hours per day)
Final output sizes: 1", 3/4" 1/2" 3/8"
Start running at: 2011
Foundation Type: Steel Structure Foundation
Voltage: 380V 60HZ

3. The configuration and process of the crushing plant
Zenith engineers design the configuration according to customer demand as follows: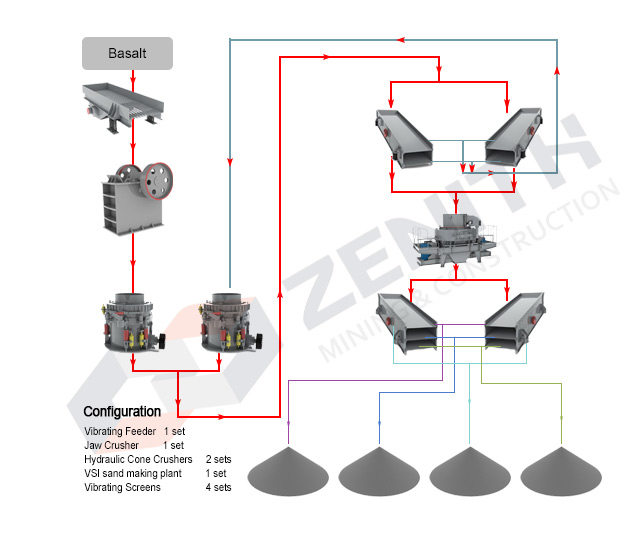 Main Machine list:
Name

Model

Qty.

Vibrating Feeder

GZD1300X4900

1 set

Jaw Crusher

PE900X1200

1 set

Hydraulic Cone Crushers

HP220

2 sets

VSI sand making plant

B-9526

1 set

Vibrating Screens

2YK1860

2 sets

3YK1860

2 sets

Sand Washing plant

XSD 2610

1 set

Vibrating Screen

2YK2160

1 set
4. The advantage of this crushing line in Jummum

1) Proper Initial Investment:
Zenith is capable of providing complete crushing line with the capacity ranging from 30-600TPH. The capacity for the Jummum site is 300TPH, which has been proven as one of the most profitable and cost efficient capacity choice by our customers in Saudi Arabia. After two sets of HP220, and the VSI sand making plants, the aggregates sizes are very cubical shape, which can help our clients sells at higher price.
2) Short manufacture cycle:
The manufacturing time for this plant is around 2 months.
3) Rapid installation:
Our experienced engineer can install you crushing line within one and a half month, it depends on the foundation type, whether it is steel structure or concrete type.
4) Simple operation and maintenance:
The automation level of this crushing line is quite high, especially for the hydraulic cone crusher HP220. It is easy for your local workers to operate and maintain the crushing line, which decreases your labor cost.
5) Resident engineer and prompt after-sale service:
We have already set up office in Dubai, UAE, and we have experienced engineers there, who can provide prompt and good after-sales services for Middle East clients. And this year, we are building up our Jeddah office and Spare parts warehouse, so more convenient and reliable faster after sales service will be provided by that time for our Saudi Arabia clients.
5. Site location

Location: When you drive from Jeddah to Mecca, you will find Zenith crushing spot 5 kilometer from Jummum, and west by north 50 kilometers from Mecca.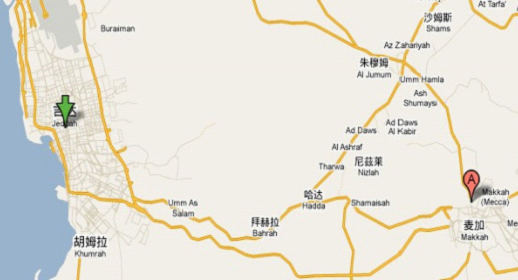 6. Pictures of Jummum site, KSA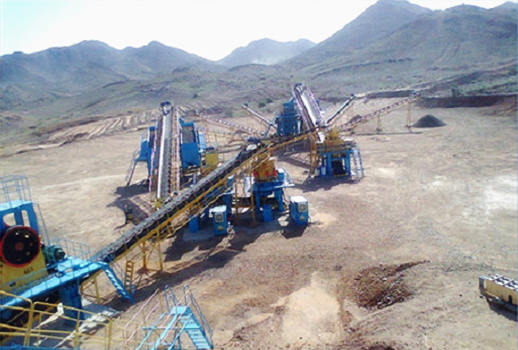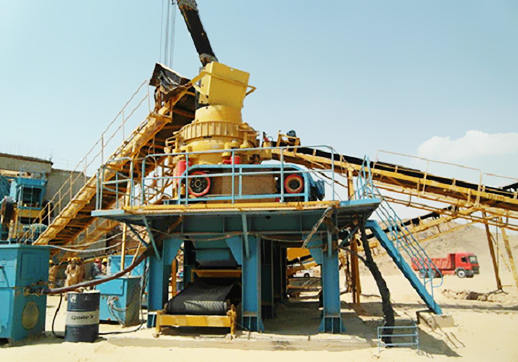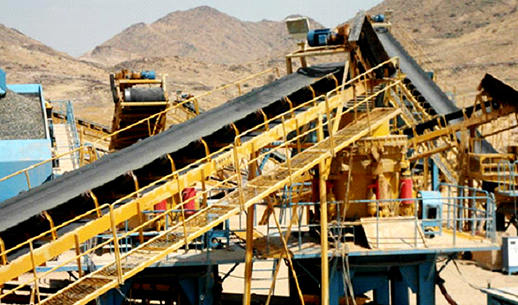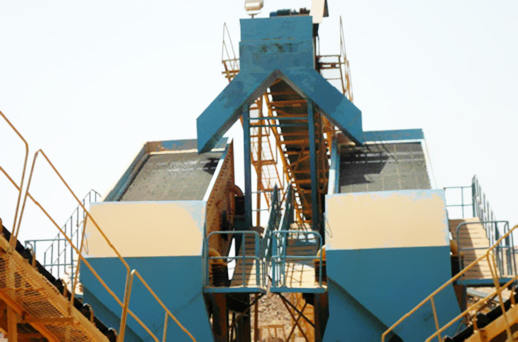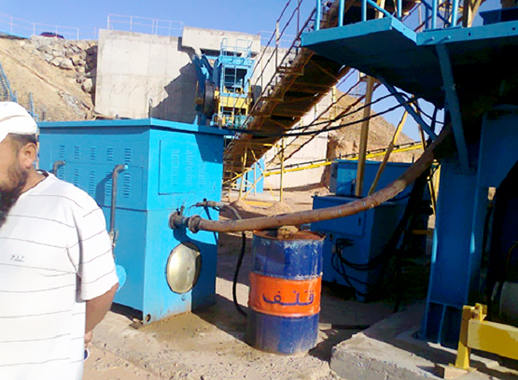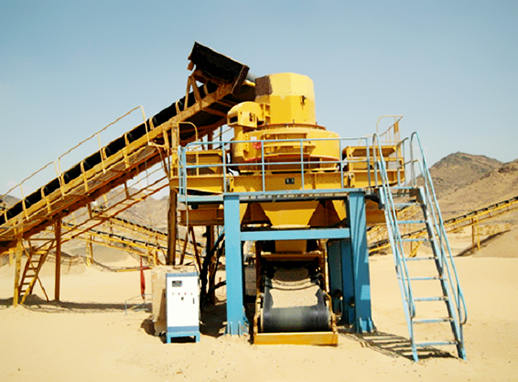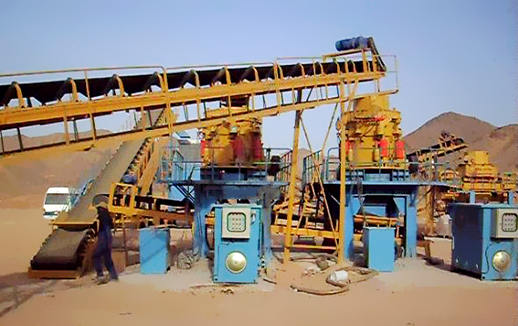 Huge market potential:
According to Riyadh Daily, Saudi Arabia launched an investment of $80 billion in projects of transportation, environmental protection etc in 2013, which is increasing by 36% over 2011 and 10% over 2012. As the economic development in the Middle East, crushing industry is really booming this year. Zenith overseas branches and head quarter is always your solid backup!

Previous Project Case: ZENITH Portable Limestone Crushing Line
Next Project Project: Zenith XZM Ultrafine Mill in INDIA
Get Solution & Price Right Now!
leave your message here, we'll send you an Email immediately.
CONTACT US
0086-21-58386256
0086-21-58385887