Limestone Grinding Plant in Belgium
Case Study
As the finished product is for a paper making company, our buyer from Belgium needs a mill to get limestone powder. The required output size is D90=105μm, required capacity is 3-5t/h.
Solution
Since this client just needs medium output size, our MTM Medium Speed Trapezium Mill is suitable for him; Meanwhile, the required capacity is low, so the smallest model MTM100 is his best choice.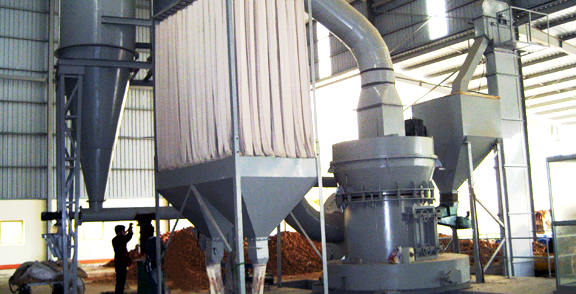 Conclusion
Under the guidance of our engineer, they have finished the installation and commission. The classifier is adjusted for required size and the capacity has reached more than 4t/h. Now the plant is running stably with good performance.
Previous Project Case: Zenith XZM Ultrafine Mill in INDIA
Next Project Project: XZM221 Ultrafine Mill in Egypt
Get Solution & Price Right Now!
leave your message here, we'll send you an Email immediately.
CONTACT US
0086-21-58386256
0086-21-58385887