Henan 6TPH Ground Calcium Carbonate (GCC) Production
Project Background
The customer company is engaged in superfine powder production. It is located in an industrial park in Henan Province, China where there are dozens of companies producing ground calcium carbonate (GCC). The finished products are mainly provided for making putty powder, PVC, paint, plastics and paper.
Design Scheme
Raw Material: Limestone
Finished Product: Ground calcium carbonate (GCC)
Capacity: 5-6TPH
Output Size: 10um D97
Equipment: LUM1125 Ultrafine Vertical Grinding Mill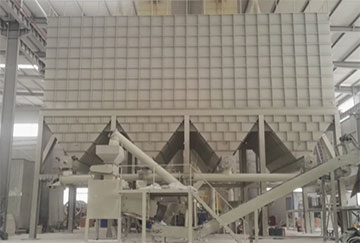 Project Introduction
Before this cooperation, the customer company adopted an ordinary ring-roller grinding mill to produce ground calcium carbonate (GCC). However, the company felt unsatisfied with its final output and fineness. Through researches and analyses, they found that ZENITH's ultrafine vertical grinding mills have overwhelming advantages on GCC production. Apart from higher output and better fineness, the finished products produced by ultrafine vertical grinding mills are more competitive on price.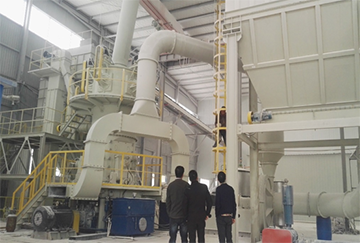 To enlarge production scale, the company finally purchased a LUM1125 Ultrafine Vertical Grinding Mill to replace the ring-roller mill. Up to now, this production line has been put into operation for some time. Considerable economic profits made the customer company satisfied and they spoke highly of the performances of the ultrafine vertical mill.
Previous Project Case: Shanxi 30000TPY Cement Grinding Line
Next Project Project: Saudi Arabia 600TPH Granite Crushing Line
Get Solution & Price Right Now!
leave your message here, we'll send you an Email immediately.
CONTACT US
0086-21-58386256
0086-21-58385887