Peru 60-80 tph Stone Production Line
Case Study
Peru 60-80 tph stone production line
Client materials: Aggregate stope stone
Max feeding: 11" inches
Discharge: 1/2" , 3/4" y 3/8
Capacity: 60-80t/h
Voltage: 440V 60Hz
Zenith engineers have the configuration according to customer demand as follows:
Customers signed the contract with us in June 8,2010. Payment: 100% credit.
After 35 days of the stocking period, our sales, logistics, and documentation department communicate with customers, the goods left Shanghai in July 15, 2010 and arrived the Russian secret Luka Ya after 33 days.
After the arrival of goods, our technical engineers have also arrived in Peru to guide the installation immediately, so far, all the machine work well.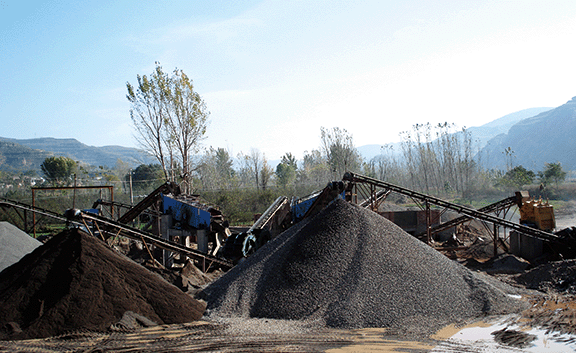 Previous Project Case: Mexico 120-150tph Stone Production Line
Next Project Project: Australia 150tph Stone Crushing and Screening Plant
Get Solution & Price Right Now!
leave your message here, we'll send you an Email immediately.
CONTACT US
0086-21-58386256
0086-21-58385887