Mexico 120-150tph Stone Production Line
Case Study
Mexico 120-150tph stone production line based on all steel
Client materials: Basalt
Discharge: 1", 7/8", 1/4"
Capacity (t/h): 120-150tph
Voltage: 440V 60Hz
Customer engineers who based on their experiences and technical parameters of our machine configure a stone production line with us, as follows: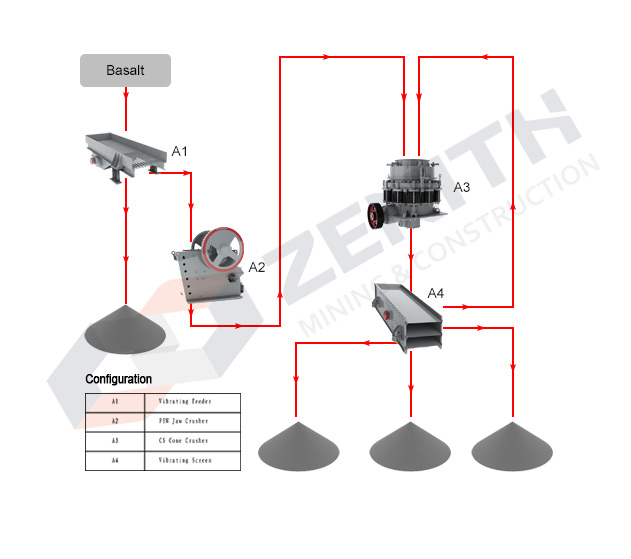 Customers signed the contract ,the deposit and the balance due with us in the January 15, 2011 . The final contract price is EXW, and we timely communicated with customers about the processes of packing, transportation, single etc. Customers were very satisfied with the receipt of the goods in early May 2011. Here are some photos of packing and installation of receipt of the goods.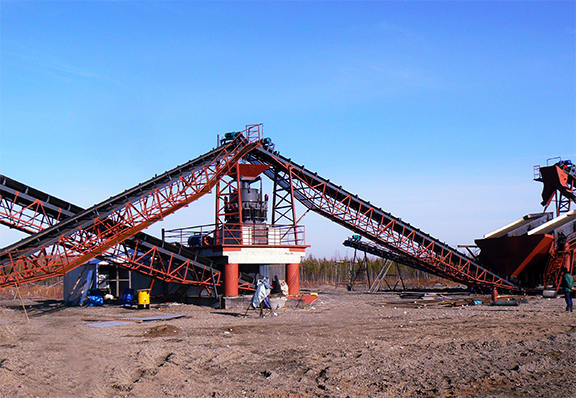 Previous Project Case: Zenith Screening Plant in Palestine
Next Project Project: Peru 60-80 tph Stone Production Line
Get Solution & Price Right Now!
leave your message here, we'll send you an Email immediately.
CONTACT US
0086-21-58386256
0086-21-58385887