Zenith Screening Plant in Palestine
Project Case
The separation plant in Palestine is to separate gravels.
Raw material: gravels
Feeding Size: 60mm
Output size: 0-5mm, 5-20mm, 20-60mm
Production Process
Gravels passed through hopper are fed evenly by vibrating feeder onto following belt conveyor which further transport materials up to the three-deck screen for three different outputs: 0-5mm, 5-20mm, 20-60mm.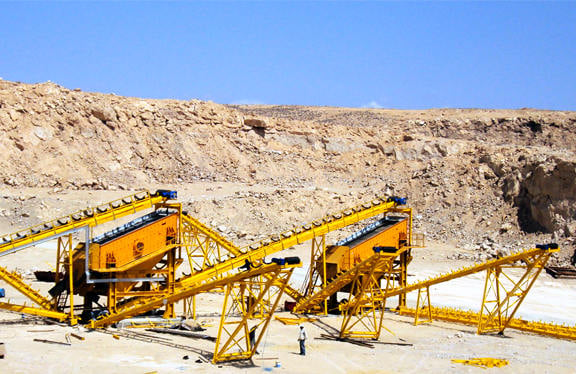 Advantage of This Plant:
Excellent Cement Foundation; Low investment, simple operation, easy maintenance

Previous Project Case: Manufacturing Sand From Rocks With B-VSI-7611 in UAE
Next Project Project: Mexico 120-150tph Stone Production Line
Get Solution & Price Right Now!
leave your message here, we'll send you an Email immediately.
CONTACT US
0086-21-58386256
0086-21-58385887