Oman 200 TPH Stone Production Line
1. Crushing industry is booming in Middle East.
GCC will invest $121.3 billion to the transportation infrastructure $8 billion are under construction in Oman and the one worth $2 billion in Bahrain. Construction including road and bridge, etc
2012-10-09 13:39 source: Saudi Arabia information bulletin
It is reported by Saudi Arabia information bulletin the transportation projects worth $121.3 billion had been under construction or listed in the plan in GCC countries. Among these countries, UAE will invest $58 billion; Saudi Arabia will invest $26.9 billion; Qatar will invest $17 billion. Kuwait will invest $9 billion in next 2 years. What's more, transportation projects worth
The crushing line below we designed specially on the customers' requirement, from our experience, for the river stone, cone crusher is better, but this customer wanted to have better shape, so he selected the impact crusher.

2.Case Study:
Raw material:River Stone
Capacity:200TPH (10hours per day)
Final size:0-3mm,3-5mm,5-8mm/0-5mm,5-10mm,10-20mm,20-40mm
Start at:1/2009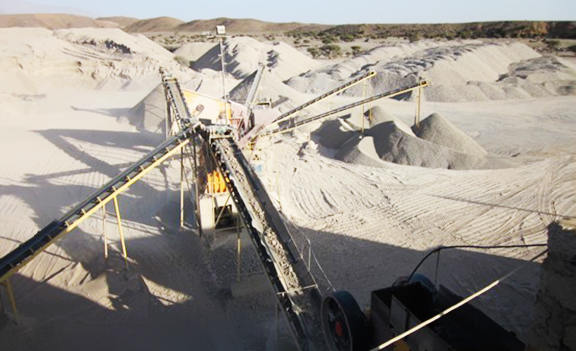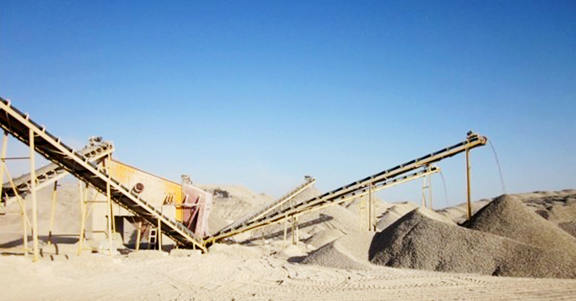 3.The configuration and process of the crushing plant
Zenith engineers design the configuration according to customer's demand as follows:
Main Equipment:
Name

Model

Qty.

Feeder

GZD420*110

1

Jaw crusher

PW750*1060

1

Impact crusher

PF1315

2

Screen

4YK2160

2

3YK1548

1
Location:Al Kamil Al Wafi

4.The advantage of this crushing line
1. Short manufacture cycle:
The manufacturing time for this plant is around 2 months.
2. Rapid installation:
Our experienced engineer can install you crushing line in two months, Low time consumption allow our client get their investment back soon.
3. Simple operation and maintenance:
As the main machines in this plant are simple impact crushers, it is easy for your local worker to operate and maintain the crushing line, it decrease your labor cost.
4. Resident engineer and prompt after-sale service:
We have our office set in Dubai, and we have experienced engineer there, who can provide prompt and good after-sales services for Middle East countries.

5.Good shape of the final products:
There are impact crushers in this line, with very good shape.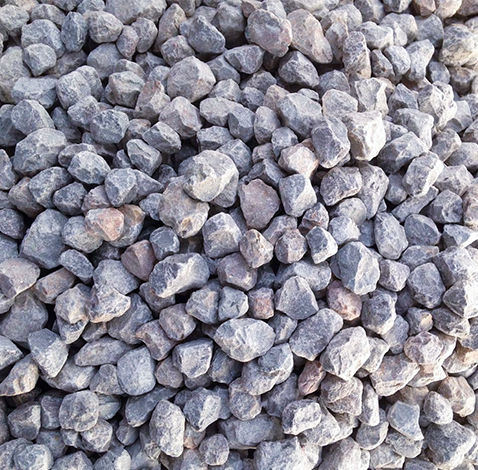 So my friend, what are you waiting for?
Previous Project Case: Crushing Plant in Ghana from Zenith 400-450tph
Next Project Project: ZENITH Portable Limestone Crushing Line
Get Solution & Price Right Now!
leave your message here, we'll send you an Email immediately.
CONTACT US
0086-21-58386256
0086-21-58385887