Zenith 100-120tph Stationary Crushing Line in Kenya
Industrial Background
Due to the stable political and economic environment, KENYA has already taken action to improve infrastructure to promote it's development. It is accompanied with the booming in quarry industry.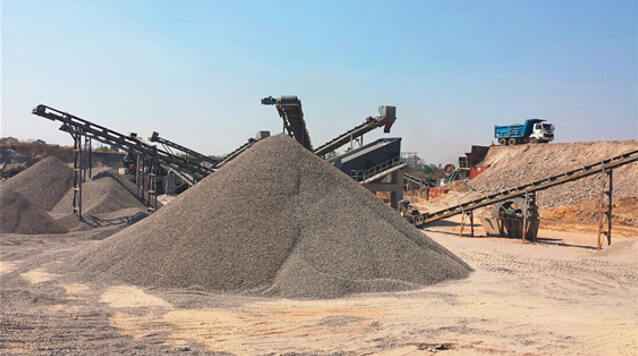 Plant Configuration
PE600X900 jaw crusher
PFW1214IIII impact crusher
3YK1860 vibrating screen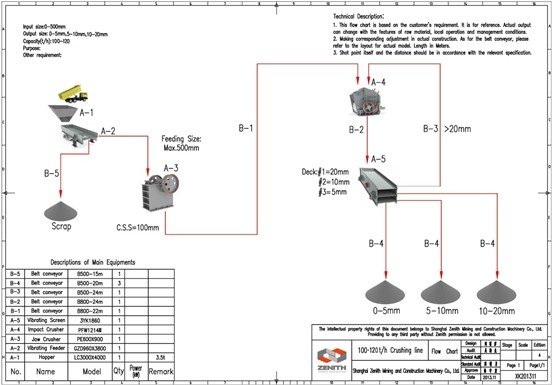 100tph-120tph Stone Production Line
Raw Material: Kenya Basalt
Feed Size: 500mm
Output Size Requirement: 0-6mm, 6-14mm, 14-20mm
Capacity: about 100-120tph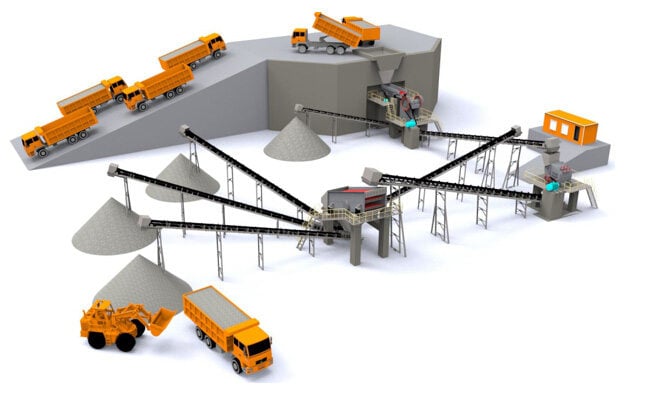 Highlight for this whole line:
1. The ballast stone is really popular in KILIFI, Mombasa Area, which is not very hard.
If you don't have strict requirement for the spare parts (almost 2 years servicing line), impact crushing line can save initial cost at first stage.
2. ZENITH most modern impact crusher PFW1214III
PFW series impact crusher is good at producing fine product.
The deeper and superior weight rotor and higher power (132Kw) create high crushing ratio, thus ensuring the production.
What's more, the Hydraulic system of facilitate the adjustment of discharging hole; opening or closing the crusher shell. It largely saves the maintenance time and cost.
Zenith After-Service
During the routine site-visit to our old customer, ZENITH regional manager & engineer found that the whole line is running very well.
Customer Reviews
One of our customer in Kilifi speaks highly of ZENITH crushing equipment. In the past two years, the customer only replaced one set of spare parts. Thanks to the good performance of this crushing plant, we got many new orders after clients visiting their working site.
Previous Project Case: Zenith 100-120 T/H Mobile Crushing Line in Addis Ababa
Next Project Project: Tanzania 100-120 TPH Stone Production Line
Get Solution & Price Right Now!
leave your message here, we'll send you an Email immediately.
CONTACT US
0086-21-58386256
0086-21-58385887