Oman 300TPH Gabbro Crushing Line
Project Background
Oman has already taken actions and planned to promote the steady growth of economy by investing infrastructure construction.
Furthermore, other countries at Gulf Region like Saudi Arabia, UAE, Kuwait, Iran and Qatar have increased the investment on their infrastructure recent years. It indicates that crushing industry has a bright future in Gulf Region. In a word, crushing industry is booming in Gulf Region.
The design of a crushing line plays an important role in the project success and later profits. Practices witness that ZENITH's crushing schemes are very popular among customers from the Middle East. So, when choosing cooperation partners, this customer company finally decided to give its vote to ZENITH.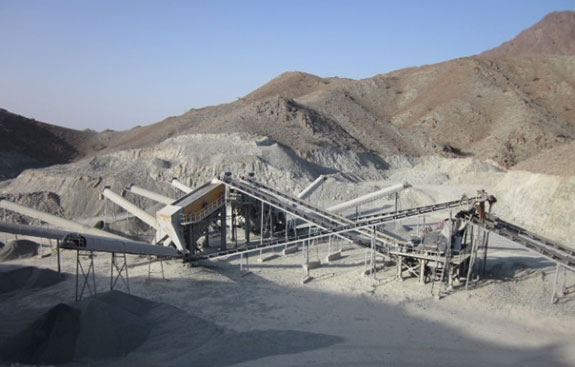 Project Profile
Material: Gabbro
Max Input Size: 500mm
Output Size: 0-3mm, 3-5mm, 5-8mm/0-5mm, 5-10mm, 10-22mm, 22-30mm (by conforming to Omani standard)
Capacity: 300t/h
Equipment: LC3000*4000 Hopper, GZD1300*4900 Vibrating Feeder, PEW860 Jaw Crusher, PFW1214III Impact Crusher, 4YK2160, 3Yk1548 Vibrating Screen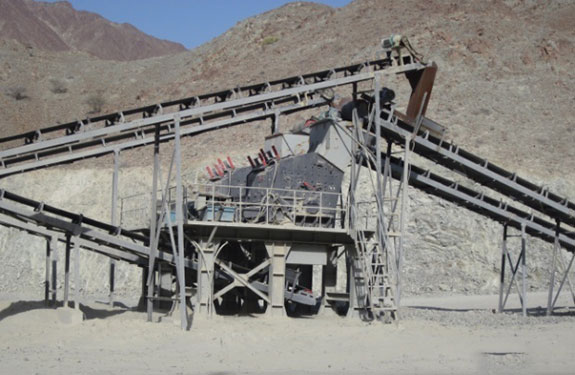 Project Advantages
1.Reasonable Investment
If smoothly, the client can do the cost recovery within half to 1 year and then get profit.
2.Short manufacturing cycle
The manufacturing time for this small plant is around 50 days, faster than the other suppliers in and out of China.
3.Rapid installation
Our experienced engineers can finish installing crushing lines in 2-3 month. Little time consumption allows our clients to get their investment back soon.
4.Simple operation and maintenance
Services of skilled technicians will be designated to supervise the assembly, installation and commissioning and to train the local operators about how to operate and maintain the project after ZENITH confirms it's okay for installation in the customer's project site.
5.Permanent engineers and prompt after-sales services
We have our office set in Dubai, and we have experienced engineers there who can provide prompt and good after-sales services for customers from Gulf Region countries.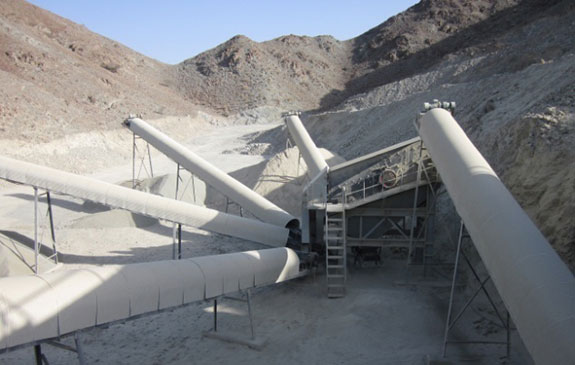 Customer Feedback
Before using ZENITH's equipment, we were skeptical of the quality of ZENITH's crushers as we heard some bad news from friends who using crushers from some small Chinese manufacturers. However, after visiting ZENITH's headquarters in Shanghai, China and their factories, we were convinced by their advanced manufacturing technologies and finally decided to cooperate with ZENITH.
ZENITH's crushers have been running in our site for some time. We find that the quality of ZENITH's machines is never worse than that of some European machines. Currently, the crushers are very stable and easy to be operated. Meanwhile, prices of these crushers are much reasonable. So, we are considering purchasing the second crushing line from ZENITH.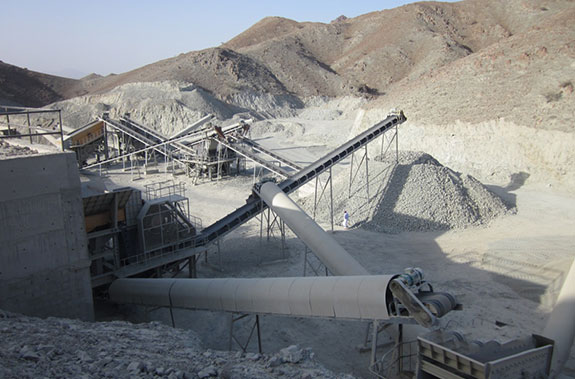 Previous Project Case: Oman 200TPH Pebble Crushing Line
Next Project Project: Mecca 500TPH Granite Crushing Line
Get Solution & Price Right Now!
leave your message here, we'll send you an Email immediately.
CONTACT US
0086-21-58386256
0086-21-58385887