EPC Scheme
---
Generally, projects characterized by high investments, long construction period, complex technologies and many uncertainties are suitable to adopt the EPC scheme. However, whether a company is able to offer EPC service depends on its strength. ZENITH, by virtue of strong developmental power, has attracted many customers on EPC scheme. In later days,we are willing to offer the EPC scheme to more customers with high-quality products, considerate services and systematic project management.
Communication
Construction
Installation&Test-run
After-sales Services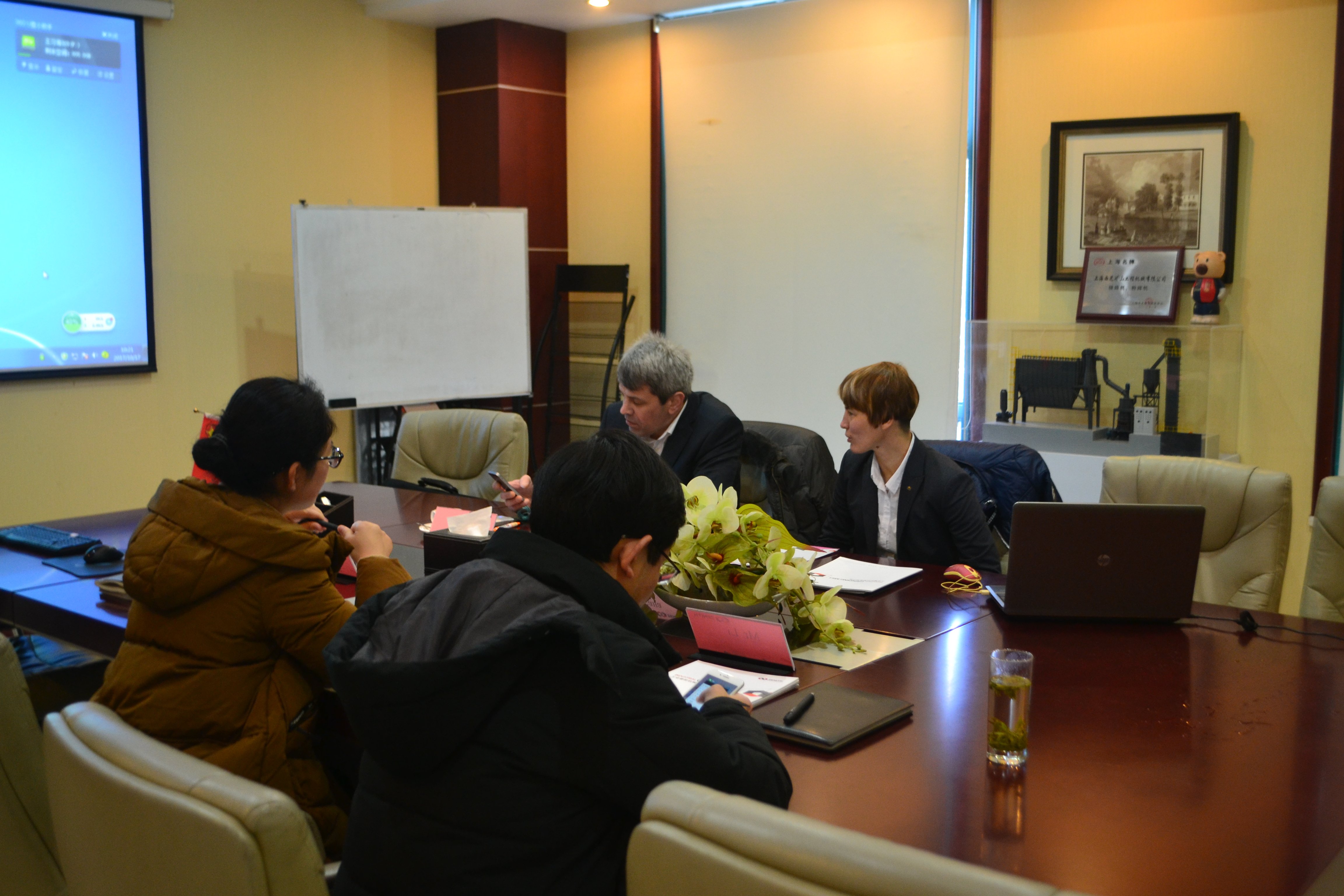 At this stage, we will:
1.Set up a professional team to communicate with customers to collect project information.
2. Offer advice for project construction according to local market situations.
3.Provide customers with related materials to apply for a project qualification.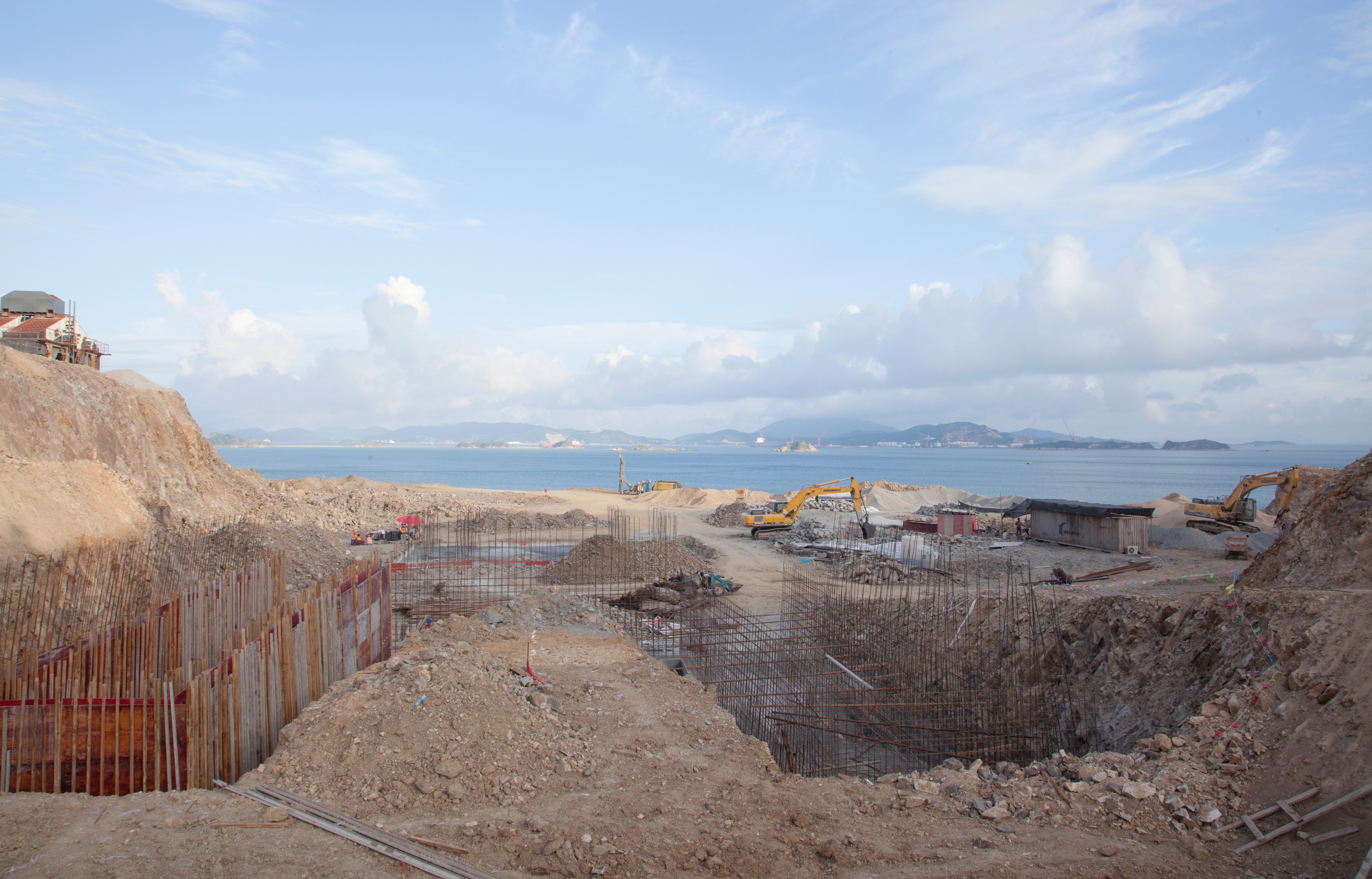 At this stage, we will:
1.Test the raw materials and make some reports for later machine selection.
2.Make elaborate project designs.
3.Arrange civil and electrical engineers and other staffs to start construction.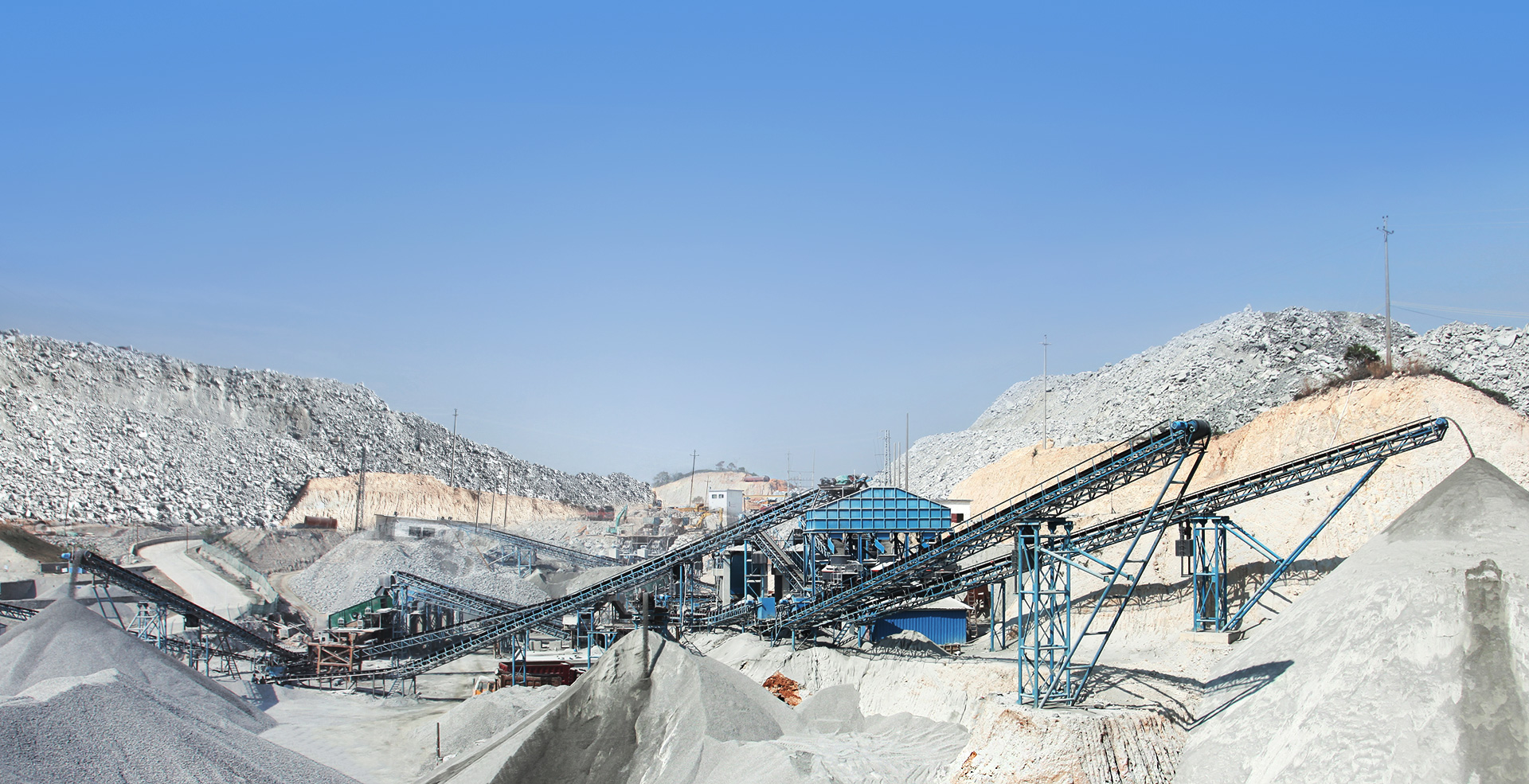 At this stage, we will:
1.Arrange an installation team to finish installation quickly.
2.Finish commissioning of the project.
3.Ensure the output, the capacity and other customer requirements can be satisfied.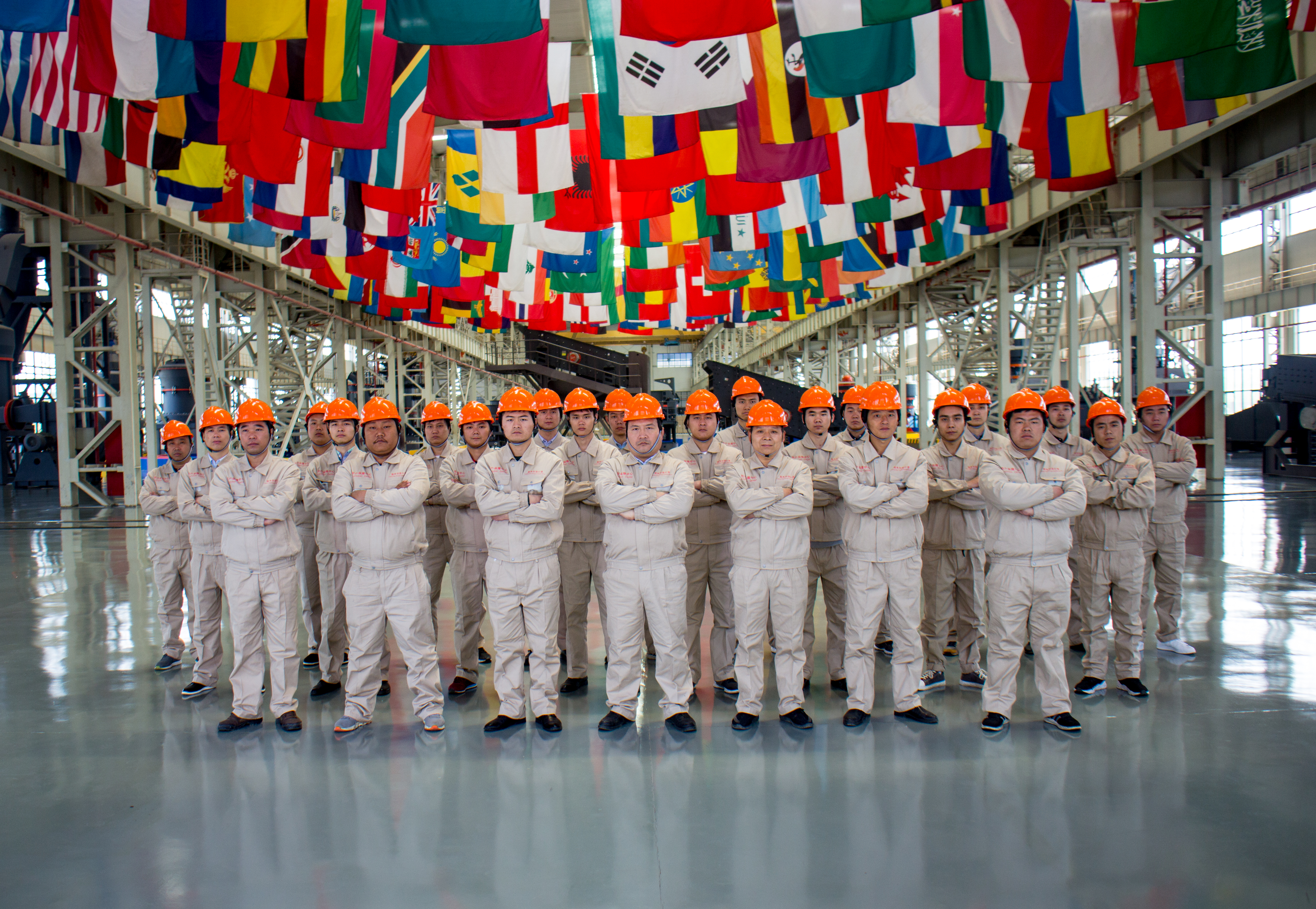 At this stage, customers can enjoy:
1.Quick response. Feel free to contact us for any question at any time.
2.Sufficient supply of spare parts. If you need spare parts, we will deliver them as soon as possible to help you shorten downtime.
3.Regular revisit. Every year, ZENITH would organize an after-sales team to come to customers' project sites to collect operational problems and help dealing with them.