ZENITH Services
---
ZENITH is professional in providing services and technologies for crushing and grinding industry. For pre-sales service, ZENITH's wide range of products provide customers with stand-alone machines or complete processing plants. For after-sales service, ZENITH has the most experienced technicians' guidance for your reference. One or more engineers will be dispatched to the quarry site to help install the customers' plants. Necessary trainings about machine's daily maintenance to local workers are provided also.
Pre-sales
In-sales
After-sales


1


2


3


4


5
---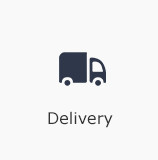 Before delivery, our employees would check the order for machine preparation. Once a machine is produced, our quality inspector strictly checks its quality. Professional package and transportation guarantee the safe and smooth delivery.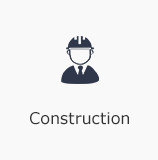 According to customers' needs, we can dispatch engineers to guide the project construction. For every project, we offer detailed technical drawings to ensure the smooth and orderly construction process.
For every project, we would dispatch professional engineers to help installation. Our installation period is always short, which can help customers recover costs and get profits in a short time.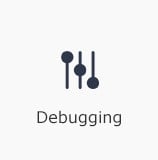 For every project, we, together with our customers, would perform a test-run to test whether all machines can run stably and whether the output satisfies customers' requirements.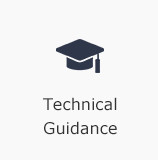 Necessary trainings about daily maintenance of machines to local workers are provided also. After personnel trainings, local operators can grasp necessary skills to keep stable operation of projects.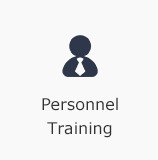 Experienced technicians' guidance is available on the phone, and on the internet. Besides, we prepare a user manual for every machine by which you can know various aspects of the machine.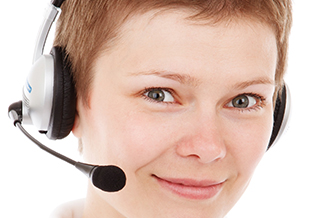 Response
24/7 Online Service24/7 Online Service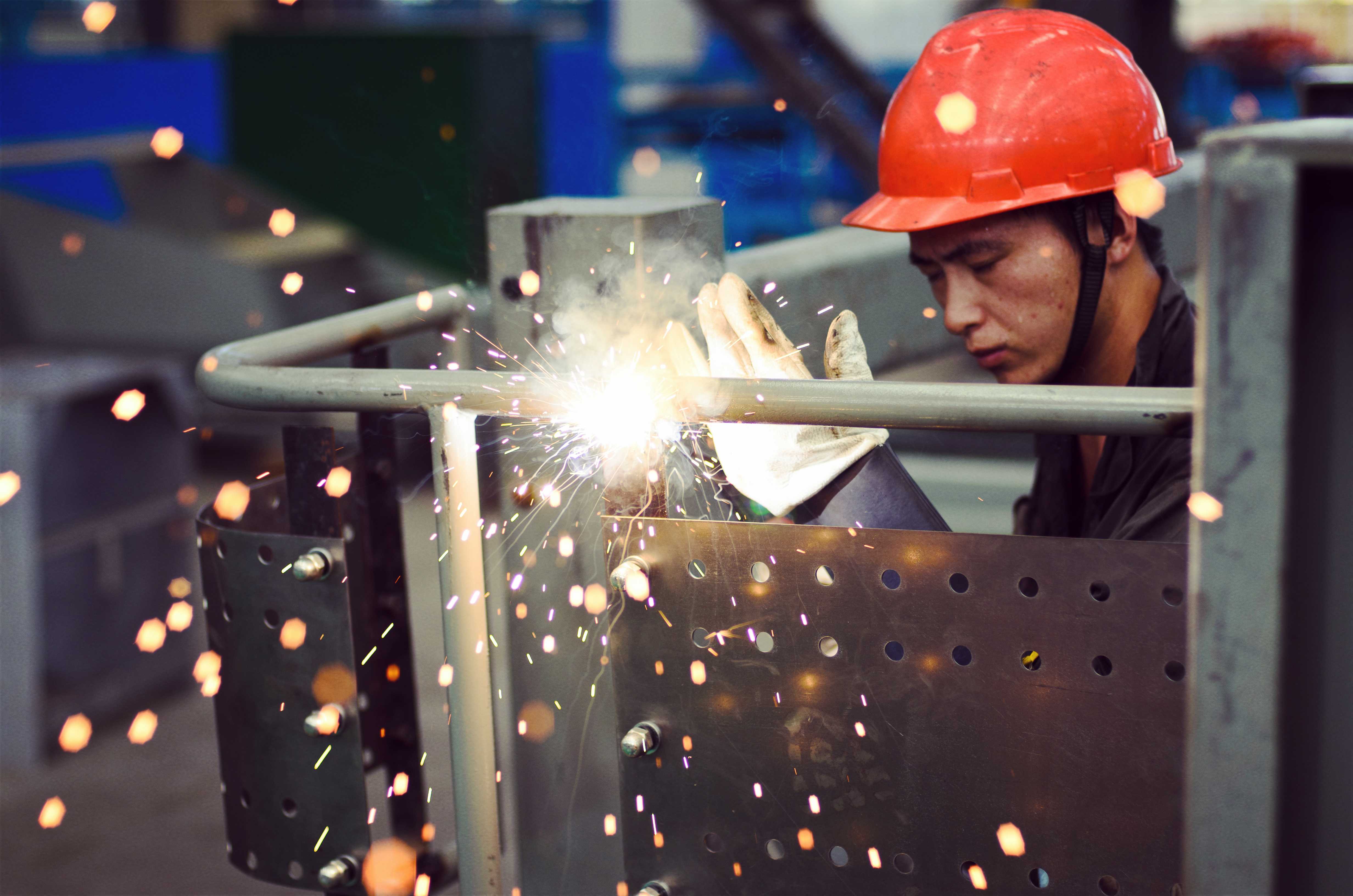 Repair
24/7 Online Service24/7 Online Service
Revisit
24/7 Online Service24/7 Online Service