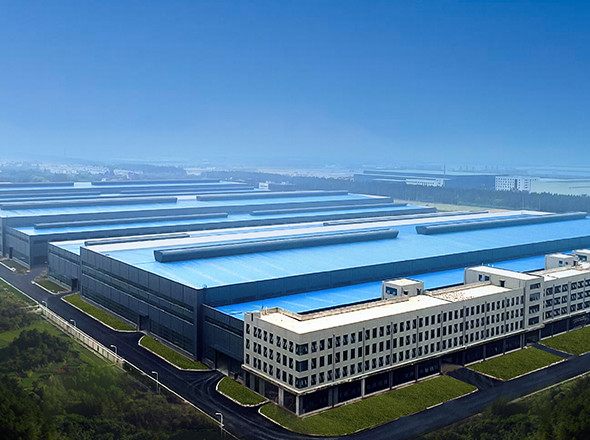 Since 2014
---
In 2017, we were awarded as the excellent enterprise of the aggregate industry.
In 2015, the green building material division was established formally.
In 2015, Lingang production base was initiated formally.
In 2014, K Series Portable Crushing Plant was launched.

2011-2013
---
In 2013, ZENITH started the business mode of establishing independent business divisions.
In 2013, the new headquarters in Huadong Rd, Shanghai was laid the foundation.
In 2012, Zhuqiao production base was upgraded; cone crusher industrial park was set up.
In 2011, our group received the credit rating AAA appraisal.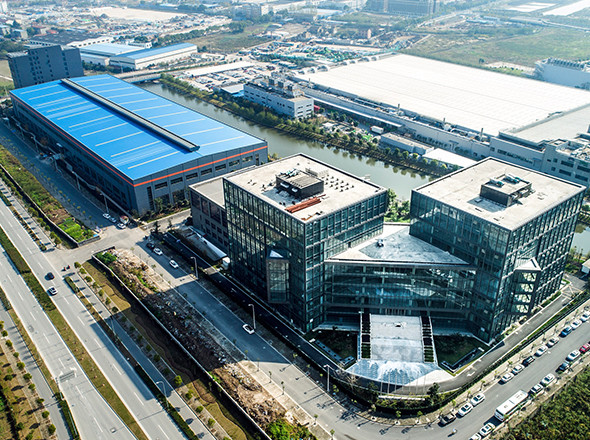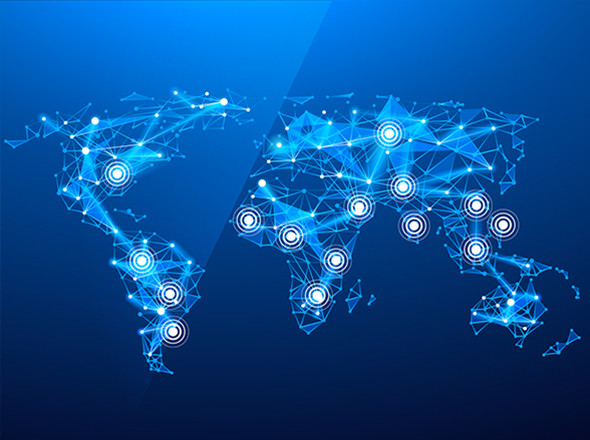 2006-2010
---
In 2010, branches in Indonesia, India, Malaysia, Algeria and Dubai were established.
In 2009, branches in Nigeria and Vietnam were established.
In 2008, Kazakhstan branch was established; the overseas strategy formally started.
In 2007, all products passed review links of ISO9001:2000.
In 2006, five centers were established.

1987-2005
---
In 2005, the e-commerce network marketing mode was initially established.
In 2004, all products passed the certification of ISO9001:2000.
In 1998, the Zhuqiao production base was built up and put into use.
In 1987, the first mining machinery production line was built.