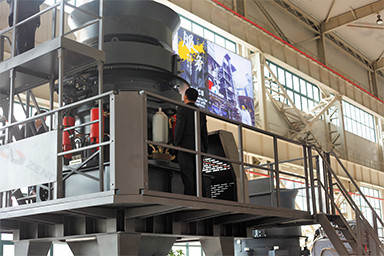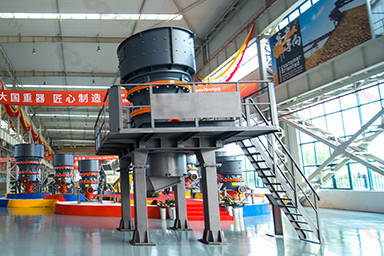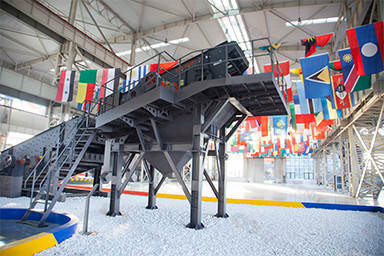 MS Series Steel Platform
---
standard modular combination, self-lining pressure-bearing raw material bin, high safety and environmental protection standard
MS series Steel Platform, guided by global high standard design idea, adopts the standard modular design concept, with fast delivery cycle, convenient transportation and installation, which can meet the requirements of the current construction and use of crushing and screening plant for installation cycle. With the help of finite element analysis technology, it has high overall reliability, less maintenance, and high safety standards, which fully meets the relevant international safety equipment.
Input Size: 0-1000mm
Capacity: 0-1200t/h
Applicable Materials: granite, marble, basalt, limestone, quartzite, pebble, iron ore, copper ore, mine waste, construction waste, etc.