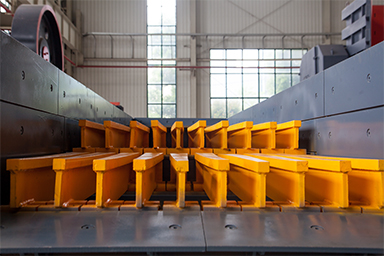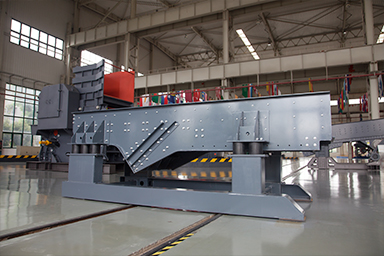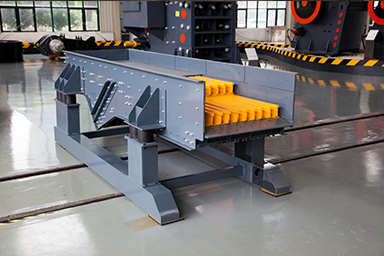 GF Vibrating Feeder
---
Two-stage drop structure improves the ability to pre-screen materials.
GF Vibrating Feeder is the grizzly feeder driven by the vibrating motor. As an efficient primary feeder, it is specially designed for mobile crushing stations (also known as "mobile crushers), semi-fixed crushing lines and small stock ground (Usually, the capacity is below 250TPH and the available volume of material silo is below 30m3.) It is suitable to feed materials into jaw crushers, primary impact crushers and hammer crushers, etc. Sometimes, it functions as a primary conveyor.
Materials:Limestone, basalt, granite, feldspar, marble, calcite, barite, etc.