Zhejiang 90-100TPH Limestone Crushing Line
Limestone Crushing Design Scheme
Under the premise of meeting customer's demand on quality of products, environment protection and flexible production, ZENITH equipped the customer with K Series Combine-typed Mobile Crushing Station. This kind of equipment covers a small area and moves flexibly. Meanwhile, it is available for coarse and fine crushing to meet different demands.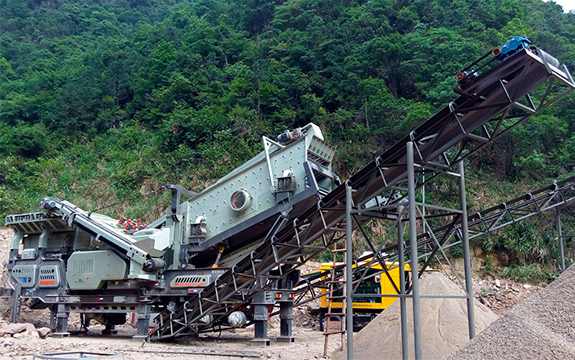 Material: Limestone
Capacity: 90-100TPH
Input Size: ≦400mm
Output Size: 0-31.5mm
Equipment: KF1214Ⅱ-3 combined-typed mobile crushing plant
Limestone Crushing Project Background
1. Working condition --- mountainous area
The project situates in a mountainous area in Zhejiang. Limited by terrible terrains, the projects required that the machines could march forward and be operated on the rugged roads while the fixed production lines fail to do so. Meanwhile, Zhejiang province is located in the southeast of China. It is a place that always suffers from heavy rain and flood. So the machines must be flexible and can move with the change of production line position.
2. Strict demand on quality of finished product
In southern China, summer is the rainy season. Attacked and soaked by rain for a long time, the aggregate must be strong enough. Because the quality of aggregate is closely related to the machines, the selection of machines seems very important.
3. Environment Protection
Zhejiang Province is a famous tourist attraction in China. The aggregate production line is required to be eco-friendly and pose no threat to the terrains and environment.
K Series Combined-typed Mobile Crushing Plant
For medium and small output with flexible and easy operation, K Series Combined-typed Mobile Crushing Plant shall be taken priority to.
The combined-typed mobile crushing plant broadens the course and fine crushing fields greatly. It can eliminate the barriers brought by site, environment and complicated configuration of production line. Based on different personalized requirements, the mobile crushing plant can be composed of different machines. The plant is usually equipped with crusher, screen and conveyor, etc.
Performance Advantage:
1. Integrated and flexible structure helps adapt to production site quickly.
2. The main machines can be replaced freely so as to meet various personalized demands.
3. Fast parking ensures fast start of operation.
4. Free from infrastructure construction; free from demolition after achievement of project;
5. Controlled by hydraulic system. So the operation is easy and much production cost is saved.
Customer Feedback of the Limestone Crushing Plant
The production site is located in the mountainous area because our material is the stone quarried from the mountains. The project period is short. After finishing the crushing task here, the machine needs to continue crushing task there. The change of crushing site makes ordinary equipment difficult to meet this requirement. However, surprisingly, the mobile crushing station offered by ZENITH totally meets the demand of flexibility. Besides, the installation is simple and the maintenance is easy. The finished product is characterized by good shape, high quality and excellent using effect.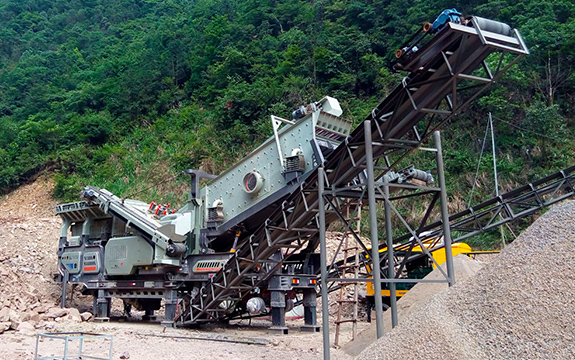 Previous Project Case: Nigeria 180TPH Granite Crushing Line
Next Project Project: Guangxi 60-70TPH Pebble Crushing Line
Get Solution & Price Right Now!
leave your message here, we'll send you an Email immediately.
CONTACT US
0086-21-58386256
0086-21-58385887