Jeddah 250TPH Basalt Crushing Line
Project Profile
Location: Jeddah
Material: Basalt
Input Size: Below 700mm
Output Size: 0-5, 5-10, 10-20, 20-30mm
Capacity: 250tph
Daily Operation: 15 hours per day
Installation Time: Late 2011
Equipment: GZD1300X4900 Vibrating Feeder, JC8400X1100 Jaw Crusher, GZD300 Vibrating Feeder, S51std Cone Crusher, S51sh Cone Crusher, 2YK2160 Vibrating Screen, B-1145DR VSI Sand-making Machine (or "sand-maker"), 3YK2160 Vibrating Screen, B Belt Conveyors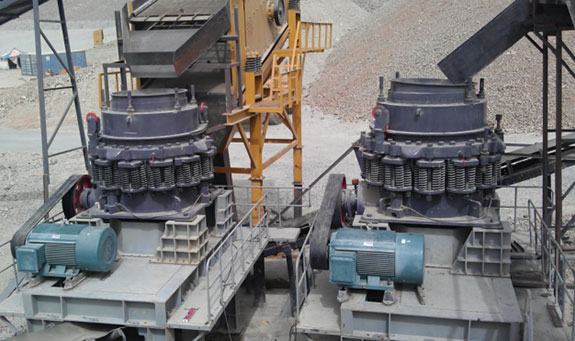 Customer's Requirements
To cater for needs from aggregate buyers, the customer had a thirst for the crushing machines which can produce final products with cubic shape because cubic aggregates usually have better granularity. The required capacity was 250 tons per hour. Besides, as for foundation, the customer need all steel structure for whole crushing plant. The customer was worried about long downtime and economic losses caused by failure of spare part supply. So he put a high standard on our after-sales service and on prompt delivery of spare parts.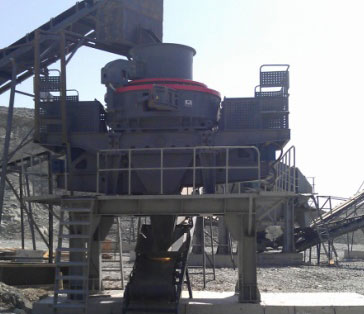 Project Advantages
1.Materials are evenly fed into cone crushers, avoiding overloaded or empty running. Besides, the jaw crusher and cone crusher could be operated separately.
2.Materials are evenly fed into the VSI sand maker, avoiding overloaded or empty running. Besides, the VSI sand maker and other crushing machines could be operated separately.
3.The use of VSI Sand Making Machine guarantees the good shape of final products, which further ensures final aggregates can be sold at a higher price.
4.ZENITH's VSI Sand Makers can not only produce sand, but also reshape materials. According to market demands and aggregate buyers' requirements, the customer can decide to produce sand or to reshape aggregates by choosing different modes. Different modes can bring final materials with different sizes.
Flow Chart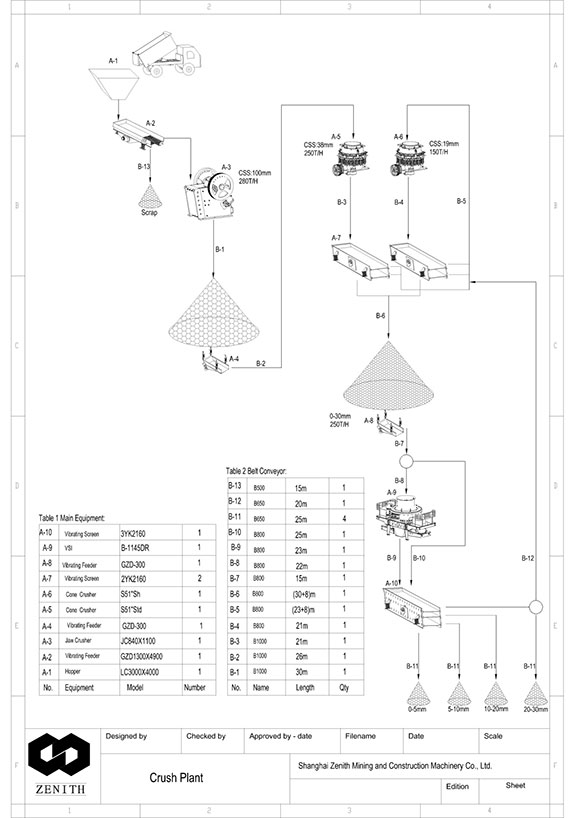 Customer Feedback
Our aggregates sell very well because of the cubic shape. Nowadays, more and more projects care more about the shape of aggregates such as the airport construction. The first cooperation with ZENITH was pleasant. So we are considering to buy new crushers to enlarge the scale of the existing plant.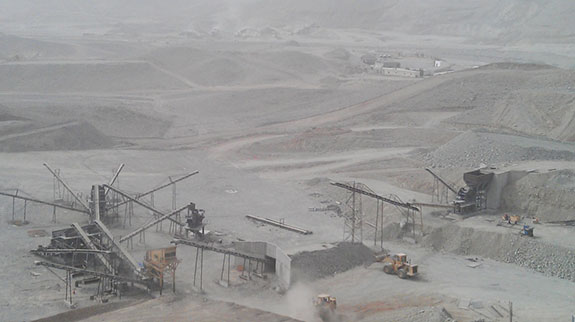 Previous Project Case: Mecca 500TPH Granite Crushing Line
Next Project Project: 返回列表
Get Solution & Price Right Now!
leave your message here, we'll send you an Email immediately.
CONTACT US
0086-21-58386256
0086-21-58385887