Fujian 200TPH Construction Waste Crushing Line
Construction Waste Crushing Design Scheme
Project Site: Fujian, China
Customer: A resource recycling company
Equipment: K Series Mobile Crushing Station
Material: Construction Waste
Capacity: 200TPH
Output Size: 0-10mm, 10-20mm, 20-40mm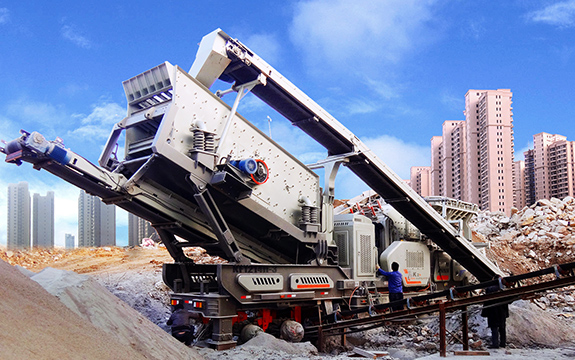 Construction Waste Crushing Project Profile
The customer is from a resource recycle company in Fujian, China. To bridge the demand gap of local aggregate market, the customer decided to invest a production line for disposal of building wastes. Very often, the building wastes are scattered and space of demolition is limited, so how to dispose the building wastes with low costs but high efficiency is the question customer cares most.
Advantages of Construction Waste Crushing Project
Focusing on market demand closely, ZENITH put forward the concept of green building material creatively several years ago and developed the mobile crushing station successfully to process building wastes.
The crushing station is available for the processing of wastes generated from construction, demolition and building decoration. The finished product can be used to produce various eco-friendly building material like recycled aggregate, commercial concrete, dry-mixed mortar and baking-free brick, etc.
Compared to fixed production line, the mobile crushing station has unparalleled advantages.
1. Flexibility and mobility
Ingenious supporting device can not only make material processed on site, but also ensure that the mobile crushing station moves to another site quickly. It is the indispensible equipment for disposal of scattered building wastes.
2. Various models ensure most suitable configuration
K Series Mobile Crushing Station has 7 modules composed of over 70 models, fully covering all demands including coarse crushing, medium and fine crushing, dressing, screening, sand washing, working independently and combined-typed operation. Each mobile crushing station can be used in one-stage crushing independently or combined with other stations to achieve two-stage, three-stage even four-stage crushing process, meeting multiple demands for crushing and screening.
Customer Feedback
The mobile crushing station we purchased from ZENITH saved the transfer transportation fee of aggregate a lot. Meanwhile, our production line appealed many aggregate users. At the sight of the aggregate, they spoke highly of the quality which made us confident towards the return of costs quickly.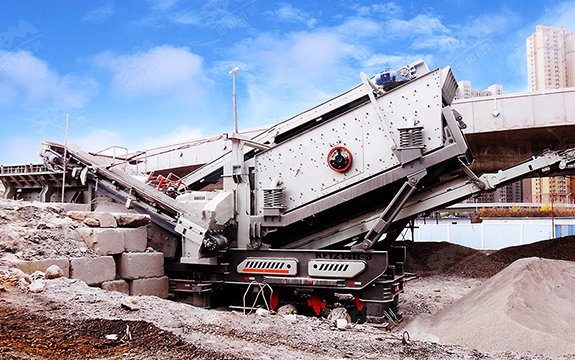 Previous Project Case: Hebei 120TPH Tailing Crushing Line
Next Project Project: Russia 300TPH Coal Gangue Crushing Line
Get Solution & Price Right Now!
leave your message here, we'll send you an Email immediately.
CONTACT US
0086-21-58386256
0086-21-58385887