STONE CRUSHING FOR AGGREGATES
In the quarry industry, ZENITH can help our customers crush lots of rocks, such as granite, basalt, river stone, and limestone and so on. ZENITH solutions for aggregates are able to help them cut the cost ,reduce the risk and improve the quality of aggregates.
Stationary crushing plants are usually composed of several kinds of crushers. Jaw crushers, impact crushers, cone crushers and VSI crushers often appear in a whole crushing plant simultaneously.
MOBILE CRUSHING PLANT
ZENITH mobile crushing plants contain wheel-type crushing plants and track-type crushing plants. The capacity mainly covers 50-500t/h, and the different combinations are able to meet lots of crushing and screening requirements.
Metal Ore Crushing for Dressing
ZENITH specializes in the metal ore processing industry, which includes ore crushing, grinding, and benefication. Global customers can rely on our professionals to provide them with a comprehensive solution.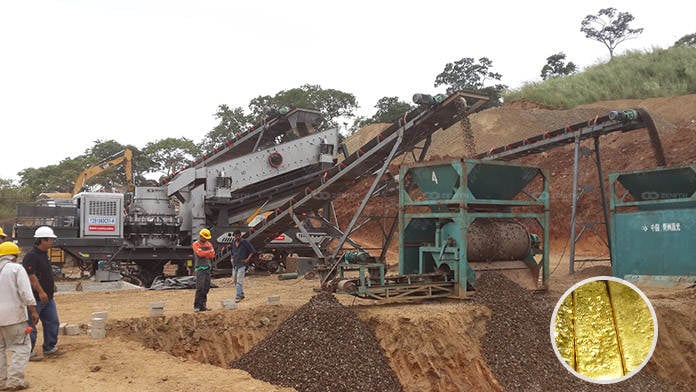 Mineral Grinding for Powder
ZENITH's grinding plants have already been extensively utilized in a variety of industries, including agriculture, feed production, paper-making, coating, and others.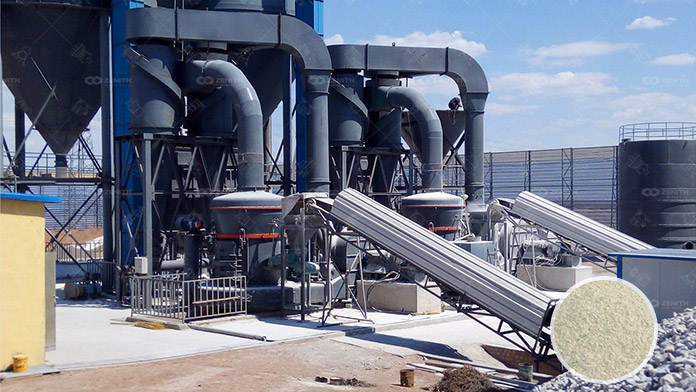 Customize Your Own Crushing Plant Now
Fill your requirements here, and we'll send the custmized solution and quotation to you by the reserved contact information.