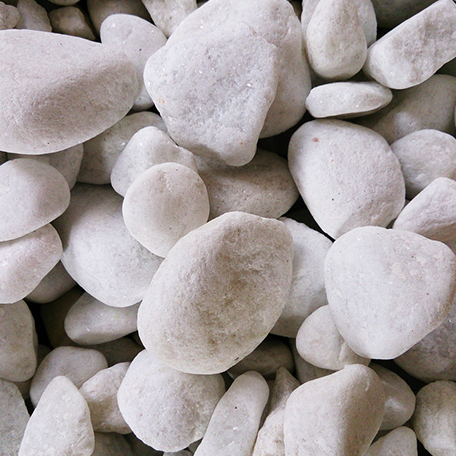 Marble Features
---
Mohs' hardness:2.5-5
Marble is a kind of recrystallized limestone and its composition is CaCO3 (50%), which have variety of colors, usually with distinct patterns and many mineral grains.
Limestone softens under high temperature and pressure re-crystallizing to form marble as the minerals change.
The leftover material of marble has high secondary use value, which can be processed into fines and widely used in the chemical industry.
| Powder Fineness (Mesh) | Uses of the Product | Recommended Equipment |
| --- | --- | --- |
| 80-200 | Construction industry, wall coating, chemical raw material filling, weighting, paper making, sealant, feed additive | MTM、MTW、LM |
| 250-300 | Plastic, rubber, paint, waterproof material | MTM、MTW、LM |
| 350-400 | Deduction plate, building materials, chemical raw materials | XZM、LUM |
| 400-600 | Ointment, soap | XZM、LUM |
| ≥800 | Rubber, plastic, cable, PVC filler | XZM、LUM |
| ≥1250 | PVC, PE, paint, paper coating, printing ink | XZM、LUM |