Bauma CHINA 2018 | New Product Launch
Time: 2018-11-28
On bauma CHINA 2018, ZENITH attracts much attention. ZENITH's booth design is the result of innovation and intelligent manufacturing. A hundred employees working at the booth, LED advertising hot-sale products, impeccable and considerate service direct for every visitor… Every detail symbolizes that ZENITH never forgets the customer-oriented principle. Come into ZENITH's booth. It deserves!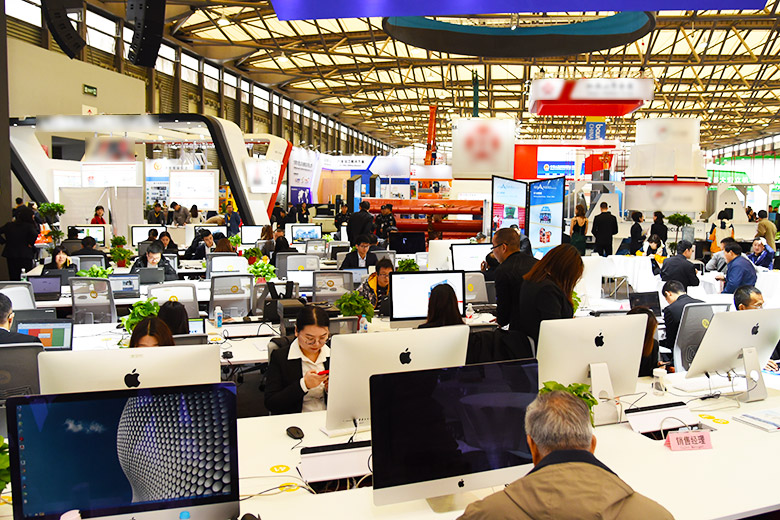 On the second day, a big event attracts numerous visitors to ZENITH's booth. We launch a new product--- VU300 Tower-like Sand-making system. Its compact appearance and excellent performance wins wide acknowledgement of professional visitors…


The VU-300 Tower-like Sand-making System is independently developed by ZENITH to meet infinite market demands for high-quality aggregates. Its design concept concentrates on high-quality, high efficiency, green and centralization. It's suitable for crushing and sand-making of various kinds of soft and hard materials. On bauma CHINA 2018, its launch shows the profound intelligent manufacturing strength of Chinese machinery industry…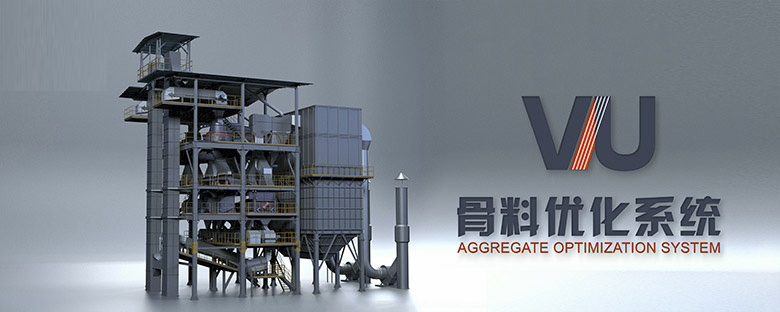 To provide customers with high-quality products is what ZENITH always pursues. Every day, ZENITH is striving for maximizing customers' benefits and profits.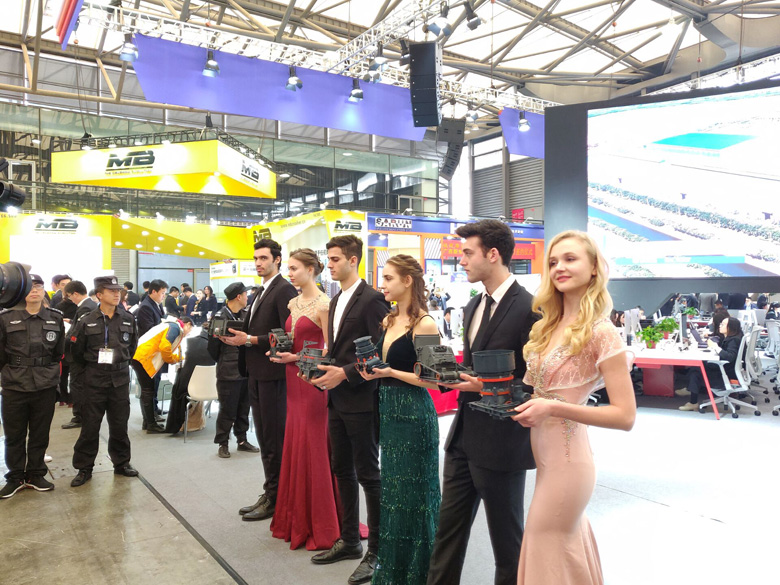 Bauma CHINA 2018 is continuing. So, if you are interested in us, please come to ZENITH's booth at E6 510 of SNIEC without hesitation. Waiting for you
BAUMA CHINA 2018
Date: November 27-30, 2018
Address: Shanghai International New Expo Center
Booth: E6 510 (ZENITH's booth)

CONTACT US
0086-21-58386256
0086-21-58385887