ZENITH Encourages You to Speak Out Your Love on Romantic Double Seventh Festival
Time: 2015-09-04
Love is an eternal theme of human and the topics about love have always stimulated many people's romantic feeling since ancient times. On July 7, a Valentine's Day especially for the Chinese, ZENITH planned a romance especially for remote employee couples.

Speak out Love via Heart-warming Videos
Before July 7, ZENITH meticulously planned a festival video for remote employee couples, through which their love and miss can be passed. In front of the camera, some of them had a bold declaration to pass their miss to their beloved ones with fiery passion; it was full of tears, some of them sob and don't know what to say although there are a thousand of words in their mind.
There Are Surprises on July 7, Numerous Gifts Are Sent out
On July 7,in addition to pass love and miss, the company also prepared small surprise gifts for them. Travel charger, Bluetooth speakers, creative digital ornaments, travel bamboo fiber towels and exquisite stereo cards with written blessing words full of deep love of ZENITH are sent to them.
It is full of deep love and misses in July. ZENITH's love ensures you to be like at home. Although July 7 has passed, love will continue to be passed.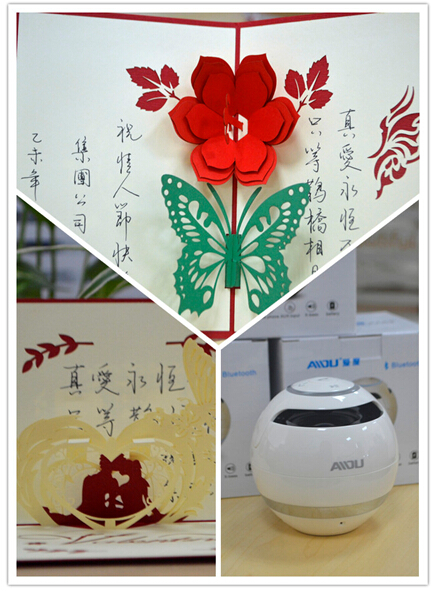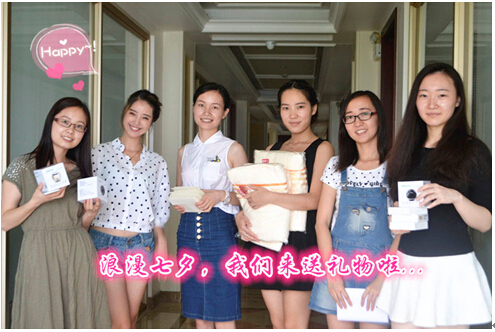 CONTACT US
0086-21-58386256
0086-21-58385887