ZENITH WILL ATTEND THE ZAMBIA INTERNATIONAL MINING EQUIPMENT EXHIBITION & CONFERENCE
Time: 2015-05-14
The 5th ZIMEC (ZAMBIA INTERNATIONAL MINING EQUIPMENT EXHIBITION & CONFERENCE) is coming and will bring you latest technology in building and construction machineries around the world. ZENITH (Zenith Mining & Construction Machinery Co., Ltd. will exhibit core stone crushing machines during June 18th-19th, 2015.
ZIMEC plays host to the hottest debates and provide the ideal platform to share news and experiences within Zambia's mining and energy sectors and those of the wider region. Consistently supported by the Ministry of Mines, Energy and Water Development and sponsored by major industry players, ZIMEC is your one-stop shop for tapping into Zambia's mining and energy markets.
Zenith, based on 30 years experience of stone crushing industry, have hundreds of customers around 130 countries, including friends from Zambia, Kenya, Tanzania, Ethiopia, Zimbabwe, Uganda, Somalia, Mozambique and Congo, etc.
Furthermore, ZENITH have branch offices and resident engineers in 15 countries around the world, we can provide you with strong support in the long run.
Owning 12 categories, about 300 crushing machines, ZENITH developed sustainably with self-innovations.
Warmly welcome to our Zambia Office for further communication.
Zenith Zambia Office Contact:
Contact Person: Benson Zhang
Email: [email protected]
Mobile: +260 975270698; +260 964855189
Information of Exhibition:
Name: ZAMBIA INTERNATIONAL MINING EQUIPMENT EXHIBITION & CONFERENCE ZENITH booth No.: BR59
Address: NEW GOVERNMENT COMPLEX LUSAKA ZAMBIA
Time: June 18th-19th, 2015
Contact: Mr. Benson
Cell: +260 975270698; +260 964855189
Fax: 0086-21-58385887
Email: [email protected]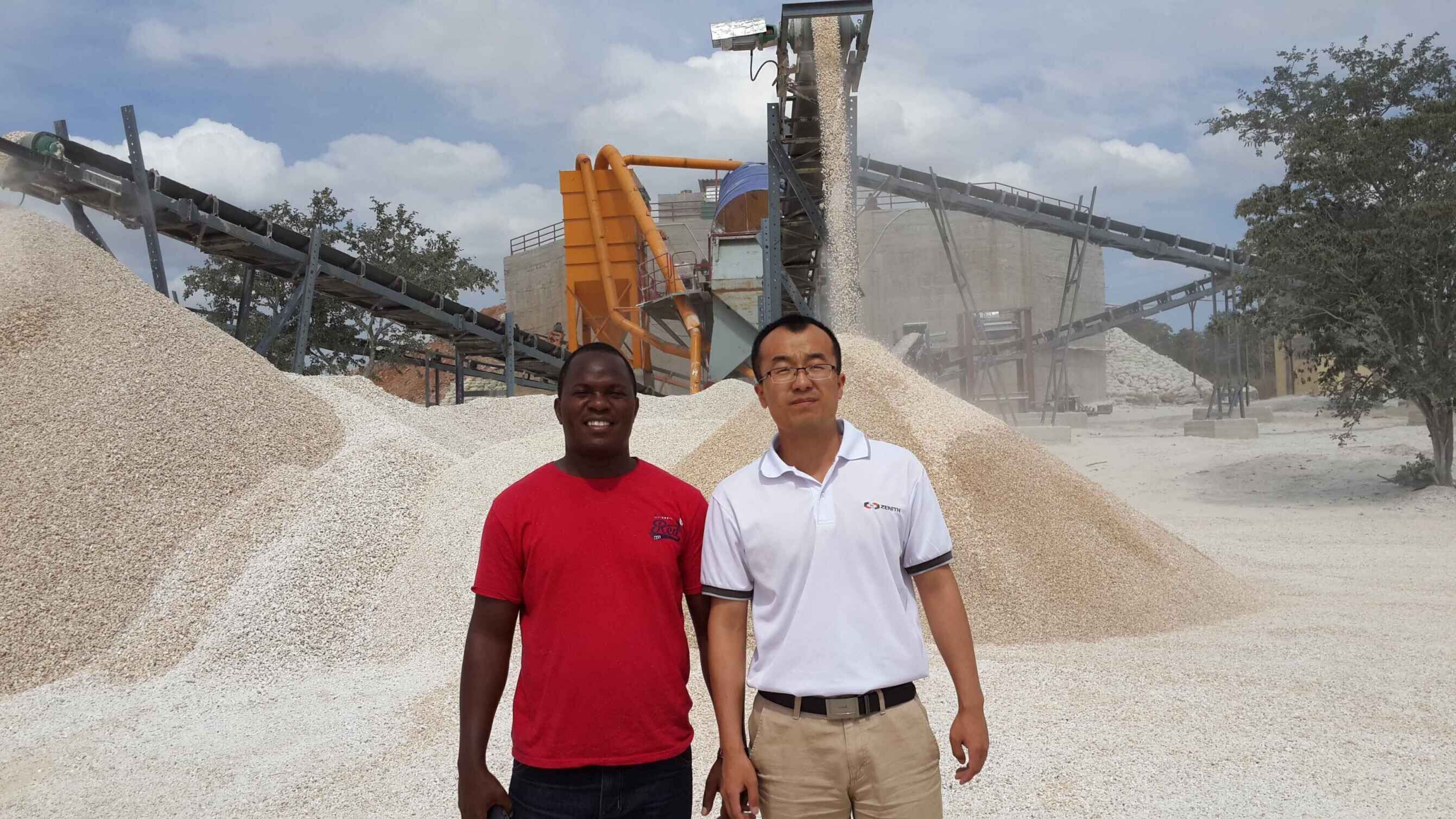 CONTACT US
0086-21-58386256
0086-21-58385887