Zenith Joined Jinqiao Run in Four Consecutive Years to Enjoy Fashion Sports and Sound Life
Time: 2015-04-28
Jinqiao Run at Biyun International Community has become a unique running culture in recent years and the employees and community residents are striving to join the race. Nearly 50 race lovers joined the 14th Jinqiao 2KM Enjoyable Run with the leadership of Party Committee on April 12th.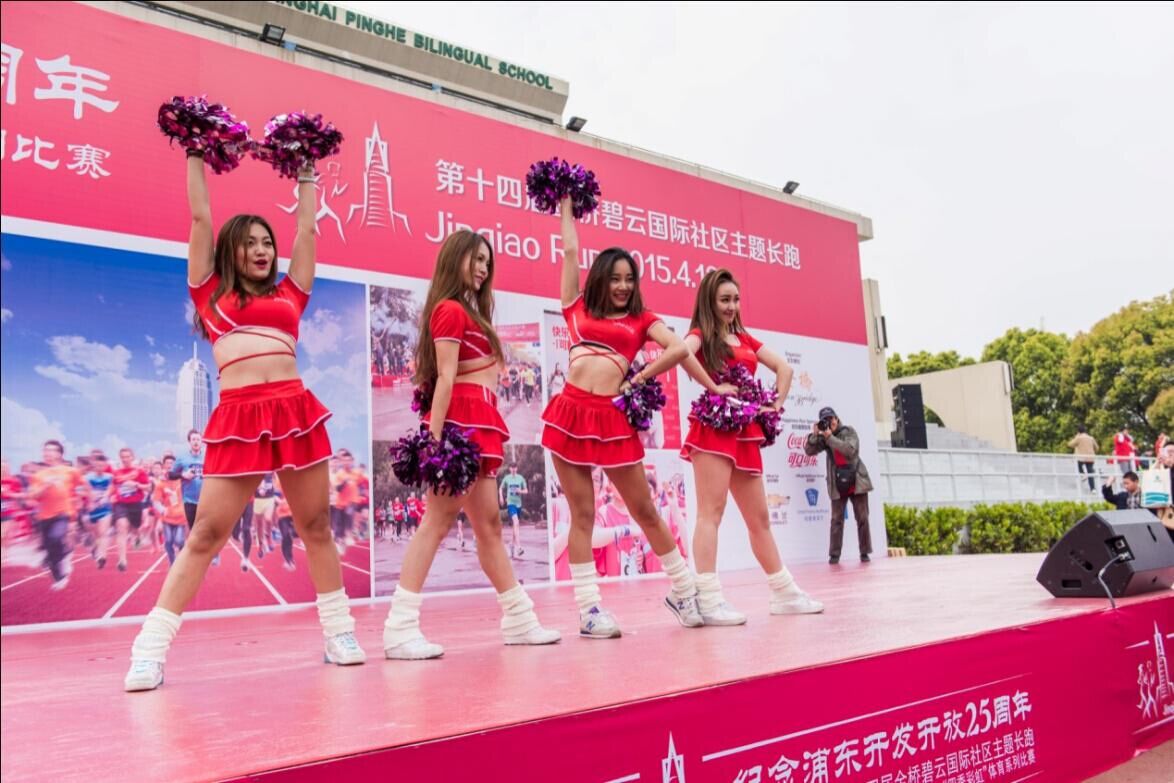 2KM Enjoyable Run without Time Keeping Zenith Awarded the Prize for Fantastic Clothes
The objective of 2KM run without time keeping is to have the participants forget the game and competition and enjoy the happiness of run. Enjoyable participants rushed onto the track after the gun is shot, some participants walking a dog and some in colorful clothes, which attracted the participants to take a photo together. All participants and spectators were indulged in the happiness.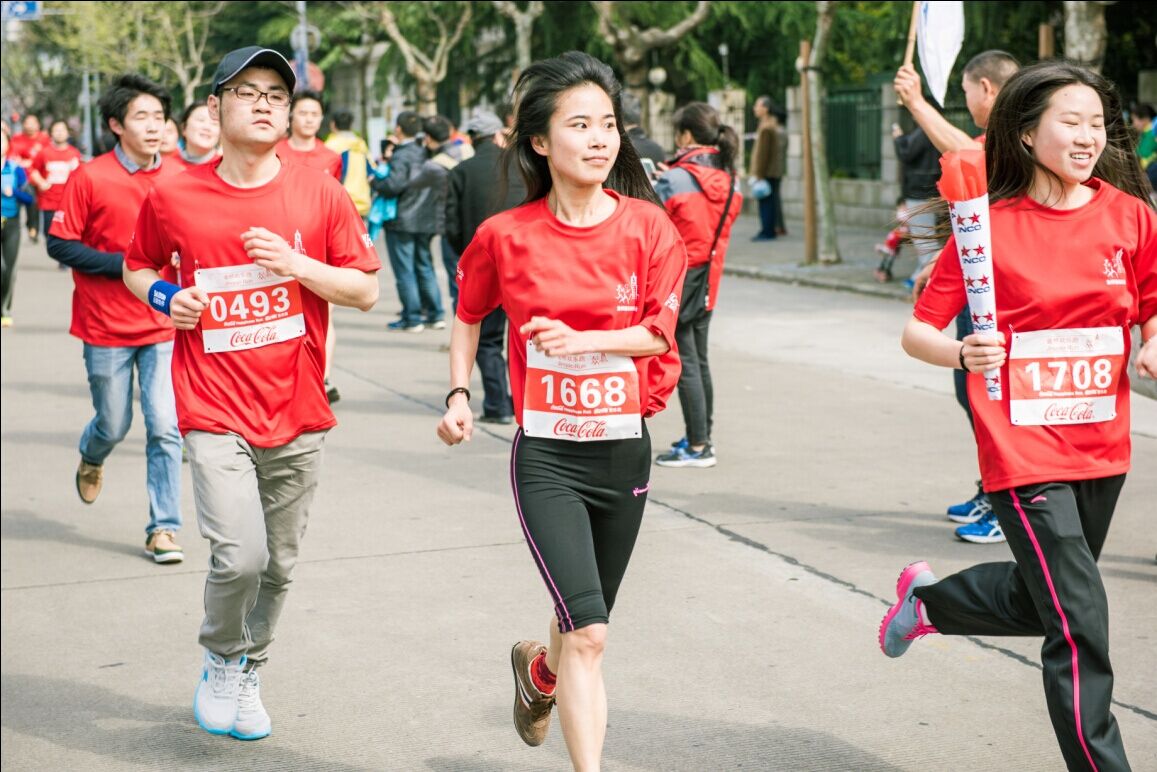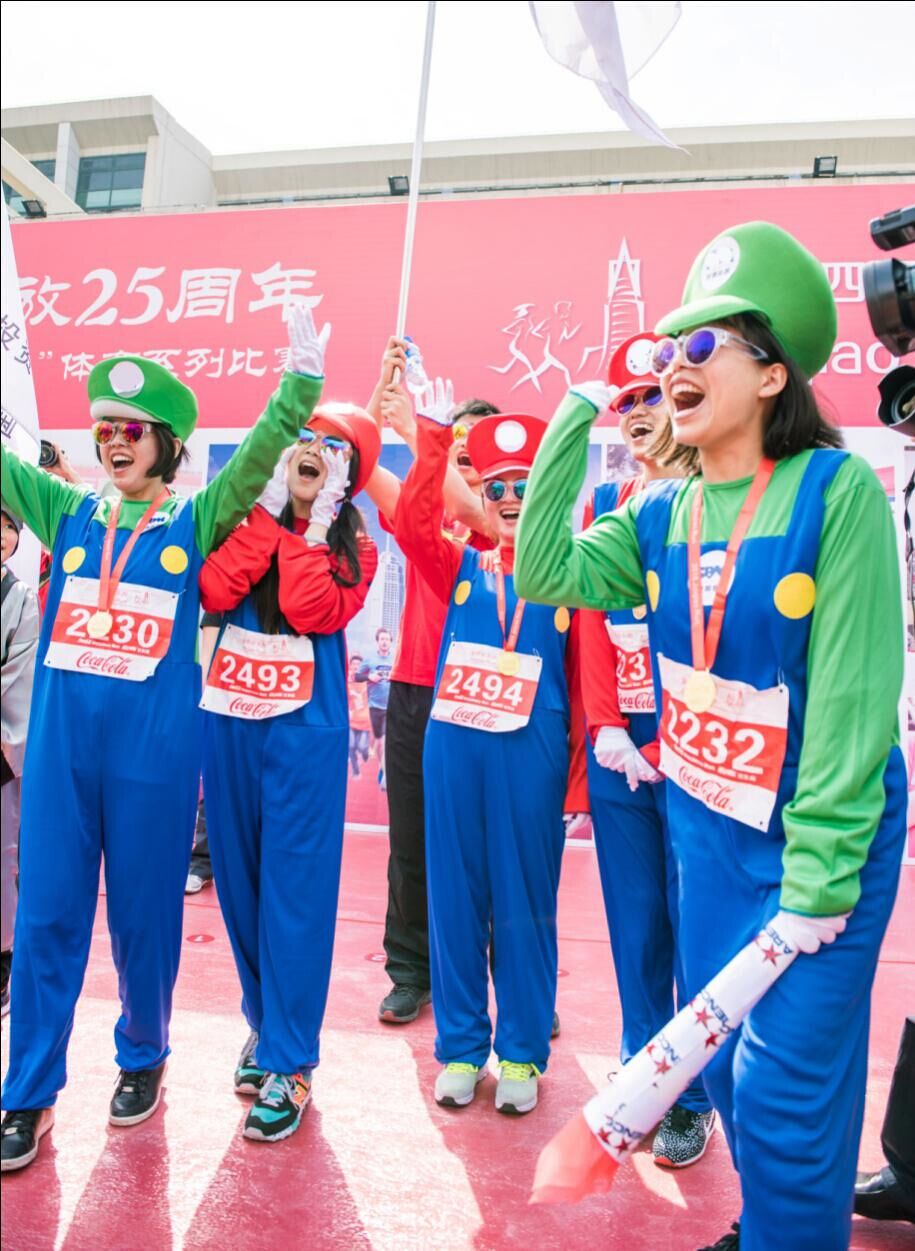 It's worth noting the Super Mary team of Zenith won the Award of Fantastic Clothes, i.e. a lovely stuffed doll, at the selection of fantastic clothes after the run.

Professional Sports Fashion Body Building High Enthusiasm of Zenith Employees
Many Zenith employees who have joined the run for four consecutive years advocate an active and sound lifestyle and sports concept with the behaviors. All participants had dinner at Xiang Tengyuan Restaurant to share the fruits and joy after the competition. The female and male associates who won the first three places also shared their opinions on professional sports and fashion body building.
It's known Mr. Di Micui, a long-running lover from Marathon City, Athens, Greece where the marathon race stems from, was invited at the opening ceremony. Mrs. Sun Wen, former leader of National Female Football Team, presented the posters and sportswear at the running premises as well.
The Jinqiao Biyun International Community Run impressed all the participants significantly in virtue of the concept, i.e. professional sports and fashion body building.

CONTACT US
0086-21-58386256
0086-21-58385887