Stable Growth of Sales Amount of Zenith in 2014 Continue to Do well in Industrial in 2015
Time: 2015-01-22
The first regular meetings 2015 for managers were held on January 6th. It's reported at the meeting the total sales amount in 2014 increased by 10% compared to that in 2013.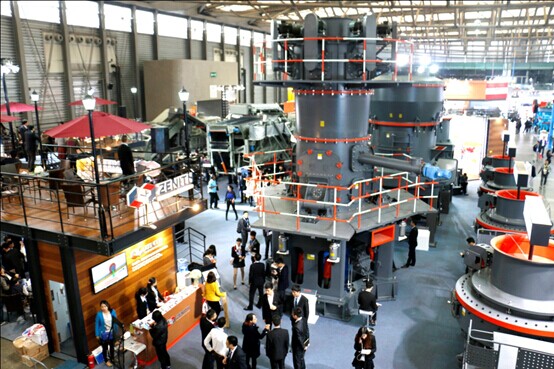 To this point, Mr. Feng, the manager at Sales & Management Center of Zenith, noted the international trade sales amount in 2014 increased in a slow manner due to the international environment impact. The rapid depreciation of Rouble impacted the business in Russia in some way. By looking forward to 2016, the sales pressure still exists.
Zenith focuses on doing well in industrial with the slack international environment. The reform to Technical Engineering Dept. will be the priority in 2015. The engineers from this department will in-depth participate in the planning and design at the early stage, sales and business negotiation, installation site in the customer's place and after-sales service, to ensure the global customers experience the more dedicated services. Moreover, we are going to make more input regarding innovation, R&D and production, make the product and technical support at the same that, so that we are able to feed back customers with more dedicated and customized solutions.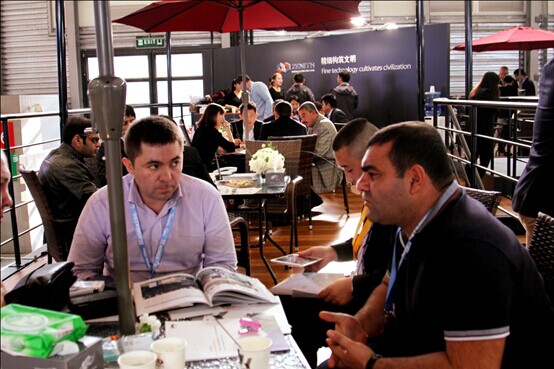 CONTACT US
0086-21-58386256
0086-21-58385887