Everything for Your Convenience and Quickness Highly Effective Zenith Supply Chain Spurs the Orders
Time: 2015-01-06
Misha in Russian Team from Zenith International Trade Center signed an order on mining crushing only in 23 days, a sharp contrast with the normal deal period at least 4 months in the sector of mining.
Misha noted the quickness is in three aspects. First, it is the quick reply. I SKYPE and contacted the customer every day in the 23 days. Second, it is the quick deposit. The customer is in urgent demand of spot goods which we have, so the customer paid the deposit without delay. Third, the quick preparation of goods. The production system performed the preparation and delivery promptly and responded the customer demand. Our commitment is achieved by action: Everything for your convenience and quickness.
While the Europe is imposing sanctions on Russia and the Rouble is depreciating rapidly, Misha noted the Russia trade is impacted, yet we made many orders from Russia. Consequently, we will locate new customers and actively visit existing customers. It is expected to build a longer and stable cooperation relation and help customers create values with our products and services.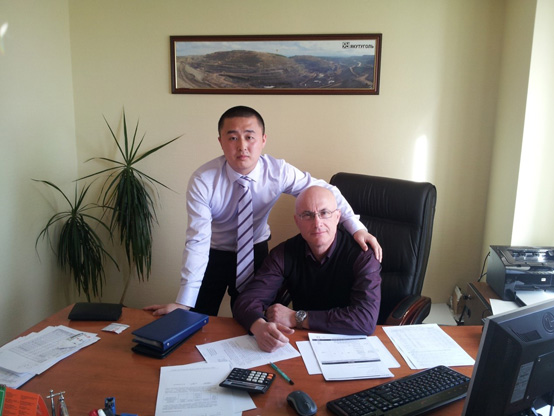 CONTACT US
0086-21-58386256
0086-21-58385887