Bauma China 2014 Witnessed the Excellent Presence of ZENITH Professional Advantages Obtained Recognitions from several Parties
Time: 2014-12-11
Bauma China 2014 was held at Shanghai New International Expo Center from November 25th to 28th, 2014. ZENITH, as a marking enterprise in China, not only developed various existing and new clients, also obtained the great attention by various famous medias home and abroad engaged in different sectors.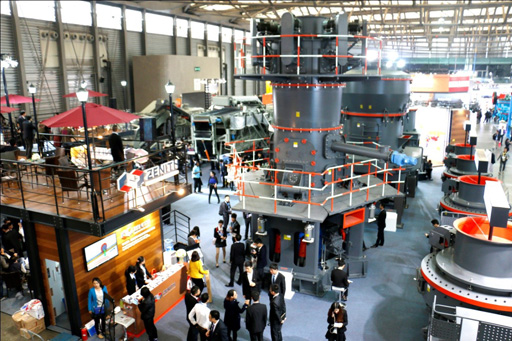 It is shown by the statistics that the customer information obtained by ZENITH at the four-day bauma China 2014 was increased by 20% and the order amount by 30% compared with those at bauma China 2012.
ZENITH launched the 18 latest-researched core machines in the recent two years at Bauma China 2014. It is the exhibitor which exhibited the most types of real machines at Pavilion E6.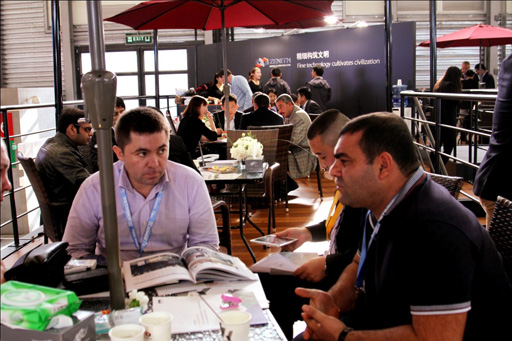 In addition, the abundant brand activities also made ZENITH exhibition booth popular and attractive. As the most popular exhibition booth at Pavilion E6, ZENITH was interviewed by over ten medias, like the official media of sponsor of Bauma Munich, HC360.com (Engineering Machinery), d1cm.com, Weekly Magazine of Mechanical Engineering. Mining Equipment, Shuini.bia, 21-sun.com and India VBMedia, etc.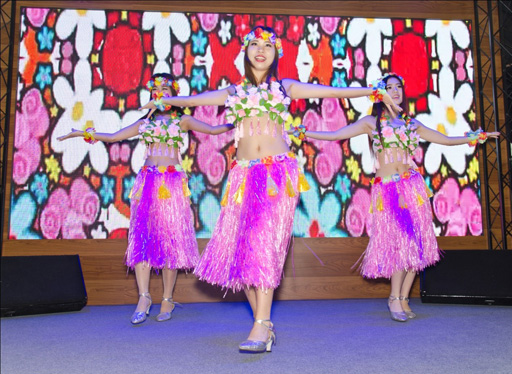 CONTACT US
0086-21-58386256
0086-21-58385887