Carnation of May Witnessed Happiness and True Love in the World
Time: 2014-05-29
Mother's Day is a festival when we show our gratitudes. On May 8th, the parent-child photos exhibition and message-to-mother activity provided ZENITH employees a good opportunity to express their love.
During the activity, the parent-child photos of ZENITH employees which vividly manifest the deep love between a mother and her child attracted a lot of spectators. In front of the message board are heart-shaped colored papers prepared for everybody, from a beloved child or a loving mother, to write down their gratitude and appreciation to their mother or expectations and wishes to their children.
Besides, those employees who have become parents or mothers-to-be will have the chance to get a sweet gift – crown hats for their children.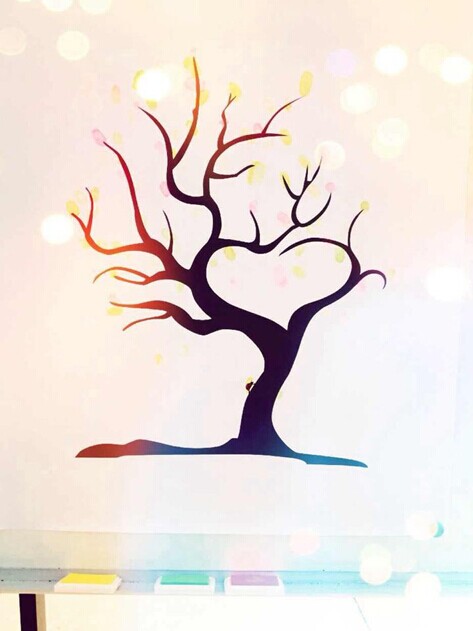 Fingerprint Attendance Tree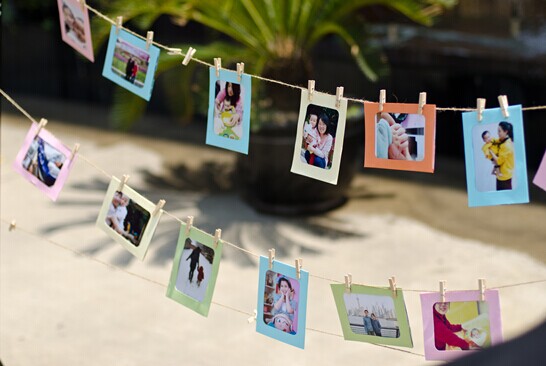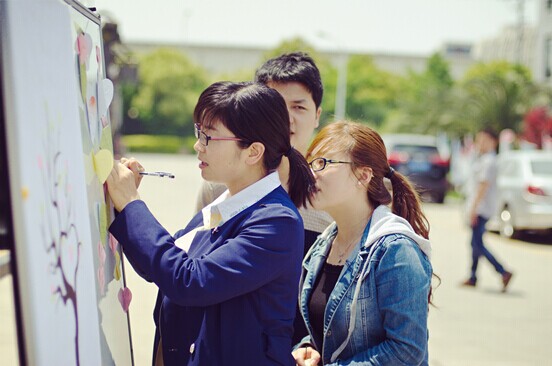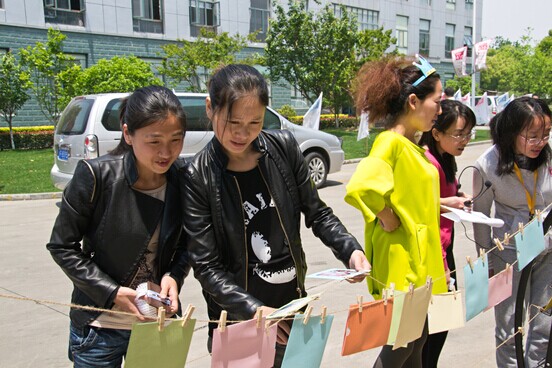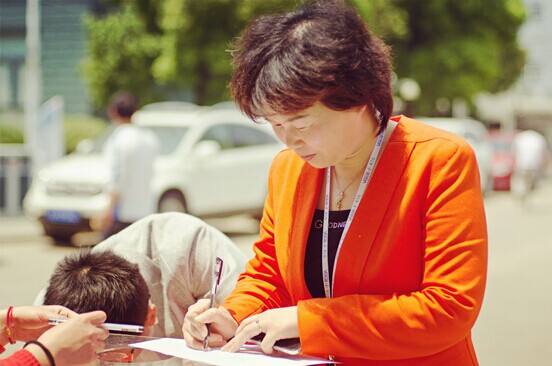 CONTACT US
0086-21-58386256
0086-21-58385887