ZENITH annual convention held, starting a new journey of 2014
Time: 2014-02-18
After the Spring Festival holiday, ZENITH immediately gets busy again. As of today, ZENITH has been awarded multiple orders, a good opener for the year of the horse.

On February 7, 2014,8th of the first month by the Lunar Calendar, ZENITH's annual convention was successfully concluded. Unlike the tradition, this convention mainly composed of four parts, including the oath-taking ceremony, barbecue lunch, buffet and fireworks. With bold declarations and goals, there are full of laughter and fun in between barbecue and fireworks.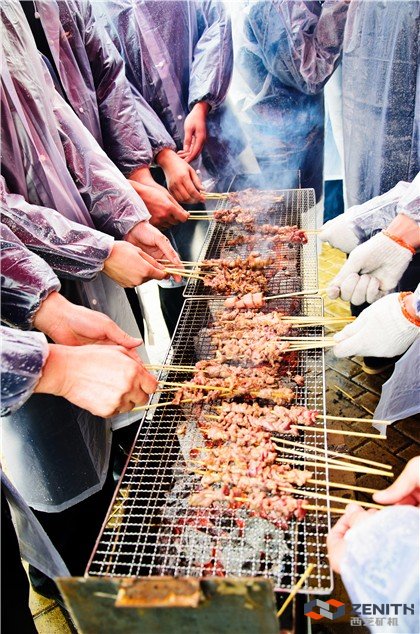 "We are not afraid of any fierce wind! Nor storm! In the baptism of wind and rain, we will be stronger, more mature, and more faithful! " In the scene of the oath-taking, ZENITH people facing the sea shouted out their manifesto: in 2014, ZENITH will continue to increase investment in research and development, services, management and hard power, keep improving, provide customers with better quality products and more systematic solutions.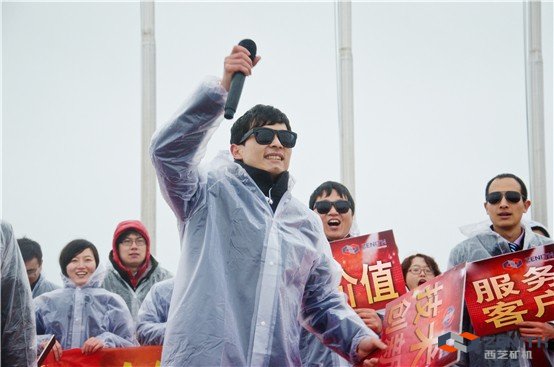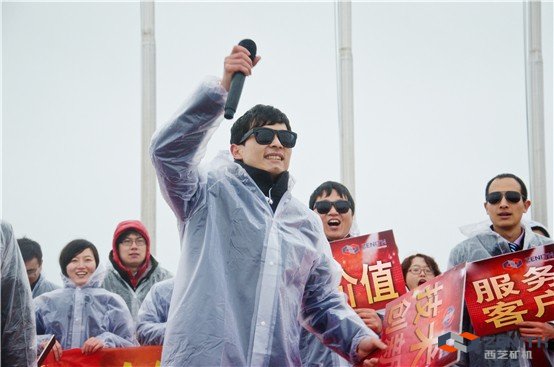 Mr. Zhang, director of ZENITH ITC said in the interview: "in 2014, ZENITH ITC will plan the layout of the important regions and markets, and implement refined business process management in the departments of the center, and make annual learning and training arrangements."
"Our cause goes from a blank piece of paper to a brilliant blueprint, and to more successes! We witnessed the reform, the development, and every step of the change! We are proud as an equipment manufacturer; with bold vision and courage, we embrace changes. Every ZENITH employee will work with global customers to achieve success in the future! "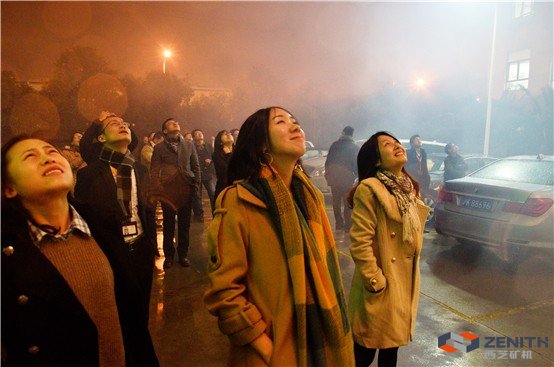 CONTACT US
0086-21-58386256
0086-21-58385887