ZENITH Technical BBS Launched A Lecture upon the New Products
Time: 2013-07-22
On June 27, ZENITH weekly technical BBS began again. On this BBS, two lecturer of ZENITH fully explained the several new products from aspects of design principle, structure features and superior performance.
On the BBS, the lecturers, with their humor and wit, lively highlighted the points of HJ series crusher. a cheerful laughter from time to time in the class. Such a relaxed and happy atmosphere made ZENITH salesmen better grasp of these HJ series crusher.
The engineer of ZENITH R&D Center then introduced a lot of knowledge upon the new plate feeder and the new vibrating screen. After the question and answer session, everybody acquired more practical guidance.
When close to the end of the meeting, Mr. Chen, the head of the R&D team delivered his speech upon the new-type vibrating screen and plate type feeder. Through his supplementary explanation, one can further absorb the knowledge learned on the BBS.
This BBS is for the whole ZENITH colleagues, in order to promote the internal communication of the sustained research and development system, but also to help sales staff better learn about new products in the first time through the lecture, and to improve the ability of sales team.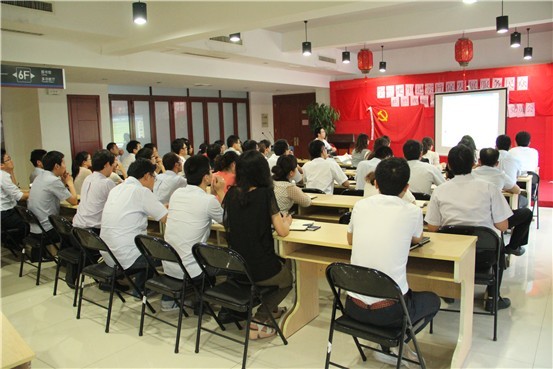 CONTACT US
0086-21-58386256
0086-21-58385887