Sincerely Treatment Wins Customer's Trust - ZENITH Once Again Accepted A Large Order
Time: 2013-07-02
Recently, Levi of ZENITH Overseas Department signed a large order of 8 million Yuan after a long-lasting 10 months' communication and negotiations with his customer of Saudi Arabia. Relying on the professional products and good services, Levi finally won the trust of the customer.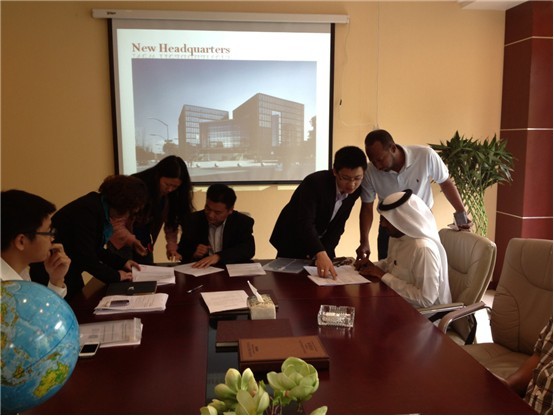 According to Levi, this customer never tried to use a china machine before, and he maintained some certain skepticism upon machines made in China. When ZENITH provided this customer with solution of the special customized production line, this customer finally accepted Levi's invitation to Shanghai, where ZENITH's headquarters is located. After paid a visit to ZENITH headquarters, workshop and its production sites, this customer completely dismissed his suspicion on ZENITH products. "This customer really trusts on us. Even when he lost his way to our booth on the show, he still refused to make a further discussion with other suppliers and defined that he has found the suitable supplier. I really am thankful for the trust of this customer, Thank you very much, and we believe, relying on the good service and products, ZENITH will not disappoint customers. "
Regarding the main reasons for the business, Levi summarized it as trusting and sincerely treating each other, "in the later period, the customer gave me his white robe as a present. We would chat with each other sometimes, feeling more like friends rather than a simple business relationship.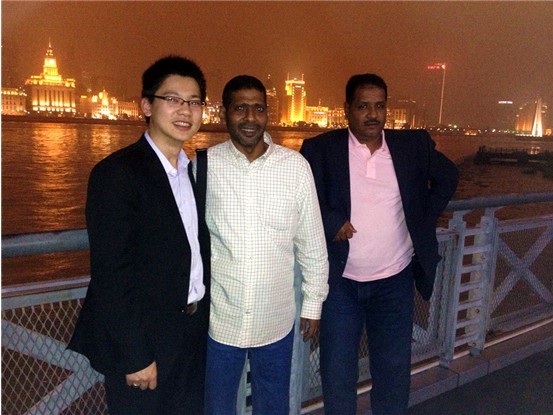 With regards to the new employees 2013, Levi also would like to share his own work experience over the past two years, "Actually, sales work completely relays on one's self-consciousness, just as in life, sometimes one needs to find some fresh inspiration to stimulate it, while other times, one need to clean up the existing resources. I am not sure what would others feel about when the customers' information is not sorted for a long time, and for me, I would feel anxious. We need to treat our customers sincerely when fully grasped the customers' resource. Of course, professional solution and service is also vital in business.
CONTACT US
0086-21-58386256
0086-21-58385887