Zenith Enterprise Culture Prize
Time: 2010-09-08
Fealty for behavior root, obedient for moral cornerstone, integrity and fair are the groups culture. Zenith enterprise advocate staffs are in good faith in good faith in good faith, We believe in the existence of each person in society has positive value for enterprises, and are of positive significance to others, is sincere cooperation and warm help.
The essence of enterprise culture award selection is to sympathize with employees, to respect employees, and for employee satisfaction. On the basis for the big company family, we will dig the harmonious development of the company which can promote each function of the true, the good and the beautiful,. Enterprise culture awards for us to build not only harmonious culture atmosphere, but also promoted the employee satisfaction.
"What we do today is to ensure the future of our group with young and spirit forever and ever".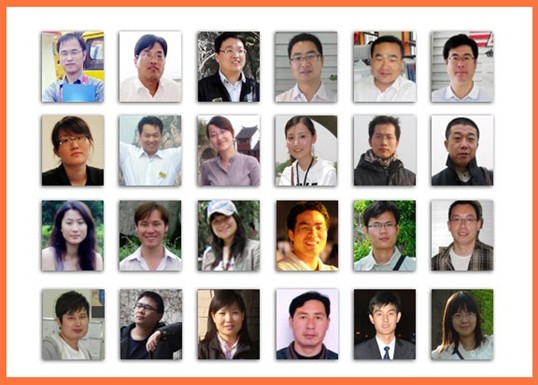 CONTACT US
0086-21-58386256
0086-21-58385887