Special spring festival enjoyed by shanghai ZENITH stayed employee
Time: 2011-02-10
It is Chinese tradition to return home to celebrate spring festive. It is nearly the common desire of every people who is far away from home. But there are always some people who stick to his or her job for the hope of making sure the customer can have a beautiful and peaceful spring festival instead of caring their own waiting parents and children.


Mr. Wang is the 07th sales elite, this year he applied for stay on duty instead of going home. When asked whether miss home when seeing others gathering, Wang frankly spoken, "sure I will miss home. Sine I have been here for so many years, I am so familiar with everything here. Especially seeing so much concern of our company, I feel it is also my home."

In 2, Feburary, 2011, the New Year's Eve, the dining hall of shanghai ZENITH company is gathered with people. A group of stayed employee rounded the table, making dumplings and chatting. The Administrative Committee of the company also prepared special gift to every employee, and join them to make dumplings and watch the spring festival gala. "five, four, three, two, one, wish ZENITH have a splendid future. "Then the bell of spring rings, colorful Catharine then fly to the dark sky, sending wishes to relatives that faraway.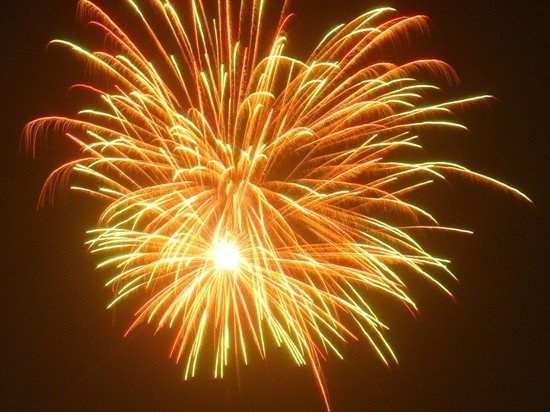 CONTACT US
0086-21-58386256
0086-21-58385887