Shanghai ZENITH 2011 annual working conference successfully closed
Time: 2011-02-15
In February12th, 2011, shanghai ZENITH 2011 annual working conference was held in the multifunctional hall of the Corporate headquarter. Director of the group company, member of the company's management committee, the department and industrial estate heads, permanent representatives, field engineers, and staffs of Group Company attended the conference.
During the meeting, we looking back upon the operating status last year, and pointed the strategic direction next year. After carefully listened about the working plan of every department, director of the group company fully comprised about the success we've got, and pointed out the lacking of working and the problems maybe happen in future. We shall strictly control risks, make prompt improvement, always place customer's benefits at first place.
In the afternoon, the group and person who did great effect were praised, and the splendid talent show pushed the meeting into a high lever. It was ended in laughter, cheering, and blossom sound of the firework. All staff drunk together, with the hope that ZENITH will be more successful and prosperous in the coming year 2011.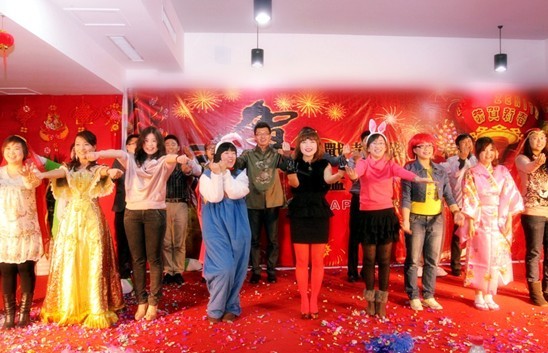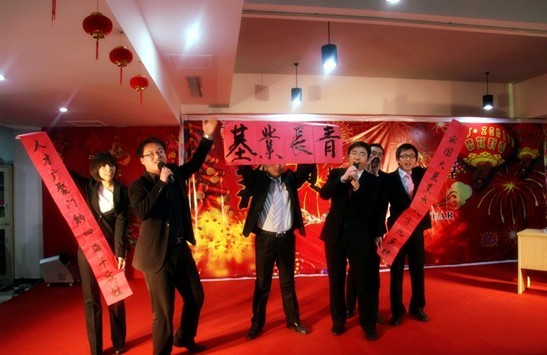 CONTACT US
0086-21-58386256
0086-21-58385887