Zenith mammy star sign a 20 million Contract again, delivering of goods direct to India is under way
Time: 2011-03-28
"Have you been set more than 1,000 tons of iron ore crusher production line before? We are looking for experienced company"
"Not yet, but we have 500 tons of iron ore production line configuration experience" The beginning of 2008, Xiao xu from zenith International Trade Centre answered to a large customer's consultation from India. Every few people were optimistic about this inquiry, because it's need to search and study too much information, they persuade she give up, But she was persistent in 3 years, all the worries proved unnecessary.
On the March 25, 2011, a busy scene in shanghai zenith industrial park. 15 sets CS cone crushers ,15 sets Vibrating Feeders and 18 sets Vibrating Screens... The goods for this India customer was being shipped in the order. Now, xiao xu , she is not only the sales manager of International Trade centre, but also become a mother of a 3 months old baby.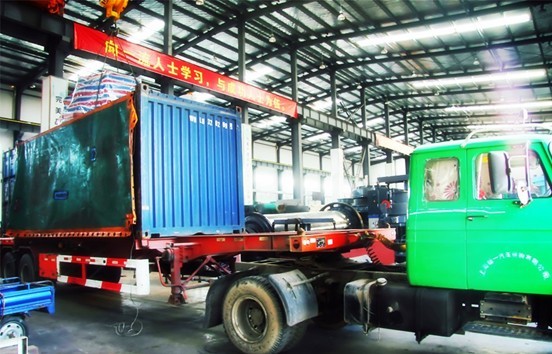 This contract is really not easy, I was still talking with this customer before I entered the delivery room. When talking about this contract, Manager xu said: The Inquiry received in early 2008, They wanted 1000 tons of iron ore production line, but economic crisis happed in August, they canceled the investment will immediately. But I still kept in touch with them. Then in the second half of 2009, this client started to inquire again, but turned into 300 tons. many changes made till the final production is 450 tons when signed the contract.
About the difficulty of signing this contract, Manager xu summarized: firstly, a great deal of information need to be searching and learning. Secondly, Customers pursuit superior performance while ask a low price. "Thanks to R & D centers, purchase department, sales and many other colleagues to provide me a great deal of information. At that time, I made time to studying and researching, also I worked with my group members made for a variety of possible solutions as detailed as possible. That's impressed by this customer."When the Signing day, customer said with emotion: inquired many companies, but you are the only one which is so meticulous and considerate. I trust You !"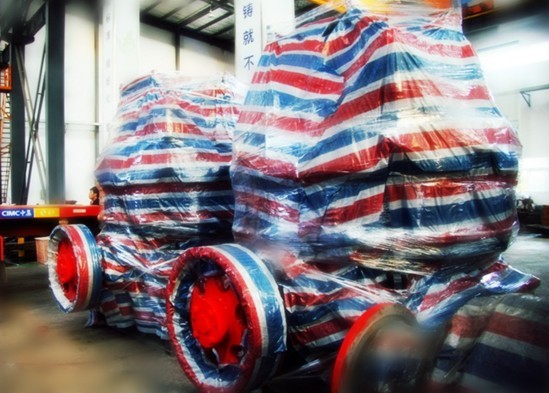 3 years is a long time, lots of things changed. Their buying clerks changed for three times, Product solutions changed for the numerous times. And xiao xu became a manager, little girl became mother. But 3 years are also too short, cause there is something never changed. Manager xu often work to eleven, twelve o'clock in the evening, even when she was nine months pregnant. She always takes responsibility to follow up, ask after and treat every email seriously, sort out the reply email with this client more than 200 pages in 3 years. When talking about if she worried the hard work will impact the little baby, she smile and said:" Leaders and colleagues are particularly take care of me, my baby is very healthy."
March 20, 2011, Shanghai Zenith received the customer's call, he sent the best wishes to manager and her baby, hope them health and happiness.
CONTACT US
0086-21-58386256
0086-21-58385887