Bloom of youth, Flying passion-Zenith Tour of Chongming Island
Time: 2011-05-17
Off duty On May 6th,30 persons from shanghai zenith packed the luggage ,gathered and leave for" the third island in china "---- Chongming Island ,this is the first time of spring outing , we had expect for one week.
When arrived , After distribution of room, everyone rushed to Bonfire night scene.binge of more than three hours, impromptu music and dances, Beer and snacks, Had intimate chat together., all these activities not only Enhanced the cohesion of the team and Trust between each other , but also made everyone Relax and relieved our stress .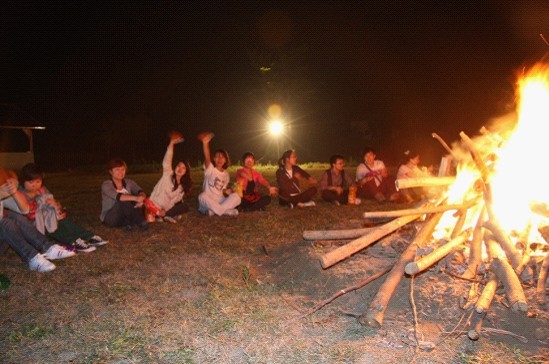 Half past eight on 7 , we Facing the rising sun and Breathe fresh air, With expectations we went to the second destination --Dongtan Wetland Park .
One day and night trip , We gained not only precious memories,but Unlimited power in future cause and life path.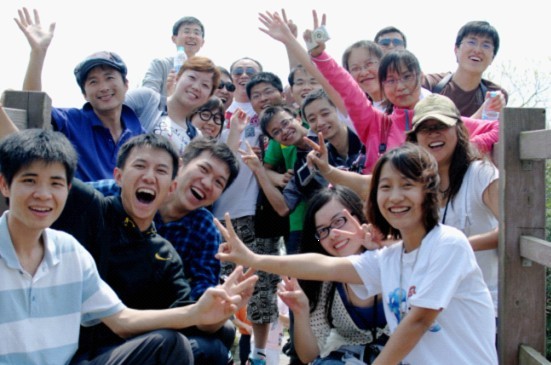 CONTACT US
0086-21-58386256
0086-21-58385887