Goods delivery for Song Da Group, Vietnam
Time: 2011-07-18
Song Da Group (Vietnam) Signed contract with Zenith on 14th, May, 2011.
As stipulated in contract, we have already accomplished manufacturing. And we loaded all the goods into containers. The four OT containers are shipped to HaiPhong, Vietnam on 18th, July.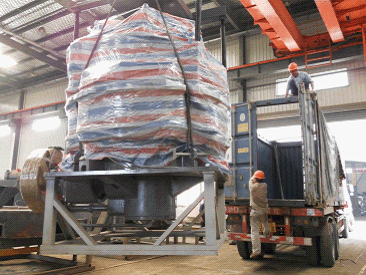 The installation will be finished by 20th, August, and will take trial run then, we warmly welcome clients in Vietnam to take a visit. Contact us in Vietnam!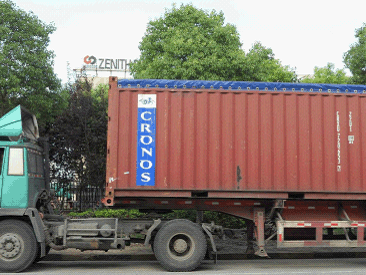 CONTACT US
0086-21-58386256
0086-21-58385887