Shanghai Zenith E-Commerce Center Concluded New Staff Training
Time: 2011-08-14
On August 3, 2011, Shanghai Zenith E-Commerce Center Internal professional training ended successfully.
Last week, a total of seven lectures share their professional knowledge and experience with the recruits, including user experience, international and domestic advertisement operation, Photoshop, website design and website optimization, etc.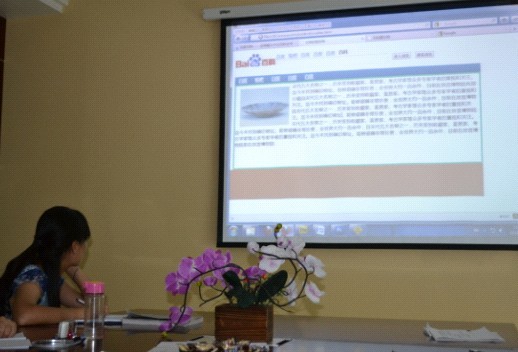 "Starting from the user, people-oriented", "process controls results" and other concept became the creed of most recruits. As for the SEO optimization, manager Jia highlighted clear some of the mistaken ideas to new staff. Through practice and Demonstration of multiple sites, made them had a clearer understanding of this seemingly mysterious SEO technology.
After company-wide system of training, the department's internal professional training pointed out the direction for new staffs. During the interview, a new employee said: "The training can not only help us clear the direction, but also stimulate our interest in our work. We gain experience, as well as the hope to light up the future."
CONTACT US
0086-21-58386256
0086-21-58385887