Shanghai Zenith Mobile crushing plant lecture was held successfully
Time: 2011-09-19
On the evening of 13th, September, 2011, the Lectures about "mobile crusher plant and configuration" that organized by Shanghai Zenith Mining and Construction Machinery Co., Ltd was held in Function Room of head office as schedule, More than a hundred people from sales, research and development, production, operation, customer service, Administrative and other departments joined the lecture, Learning together the share, which is brought to us by engineers Zhao and Wang from the R & D center.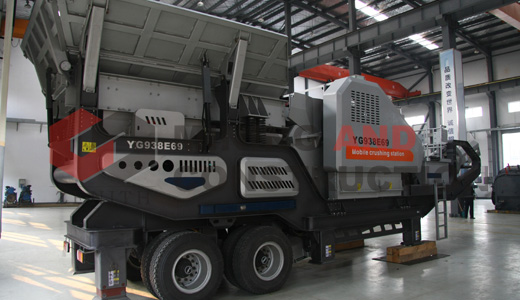 At first, engineer Wang gave us a summary introduction of the existing mobile crusher products and mobile and it's characteristics. Then, engineer Zhao start from the structure of the mobile crusher, put emphasis on the general situation of Tracked Mobile Crusher, Features, and relevant knowledge about configuration. At last, show the company's latest mobile crushing plant color scheme when finished the lecture.
The lecture continued two parts of the professional knowledge sharing and on-site interactive Q & A. And then, R & D Center will hold a series lectures which about the latest R & D products.
CONTACT US
0086-21-58386256
0086-21-58385887