Using wholehearted service to face the clients' retribution, Zenith group obtain the high praise
Time: 2012-04-18
In April 2012, another salesman of Shanghai Zenith International Trade Center received the gift of Iphone4 and international well-known skin care product, which from client.

In the situation of be hard to turn down the warm hearted offer, Susan, who has accepted the gift, was always surprised to say that "Actually I have do nothing". Last year, a client, Michel, had the first contact with Susan and asked about our company's product. Finally, the product Michel needed was not crushing and grinding series, however, Susan still keeping the friendly relation with him.

In the March after one year, when Michel contacted with Susan on his own initiative, he expressed that he has a friend want to buy the equipment which could crush and grind shell. Susan immediately clear up the related data to provide him the consultation services. Being informed of Michel will come to Zhengzhou China to inspect the other equipment, Susan contacted with a friend who is good at English, in order to solve the client language problems.

Then the scene of this article's beginning occurred. When Michel came to China once again, he didn't go to Zhengzhou first and instead of Shanghai, presenting Susan with the selective Iphone4 and a big box of skin care product. It is said that this Ipone4 is signing machine in America and can't be sold alone, Michel even through a big trouble to find the seller and deblock this mobile phone.

Actually, the examples is not rare in Zenith. Besides gifts, clients always send thanks letter or make phone call to named thank a salesman or installation engineer of Zenith. Zenith staff make these things attribute to sincere and professional service. "Because of the real requirements of clients are the things we real wanted."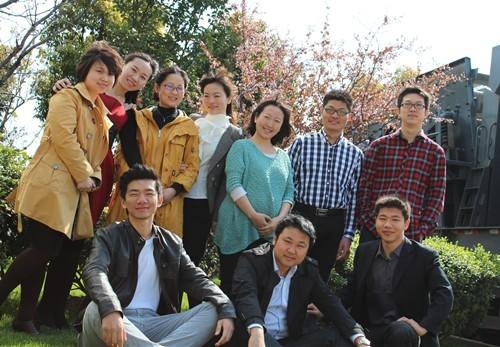 CONTACT US
0086-21-58386256
0086-21-58385887