Innovation Keeps ZENITH Soaring Under Economic Recession - We Expecting Your Visit in Buama 2013
Time: 2012-12-24
When the global economy keeps downward in 2012, some words, like unfortunate, challenge, reform and so on, are used in a high frequency. It is definitely a deadlock and a shuffle period for china's construction machinery industry, in which the competition of market will be increasingly fierce. However, under such a circumstance, ZENITH still keeps its sales soaring up this December, which is due to its good performance in bauma China 2012 and its former steady development.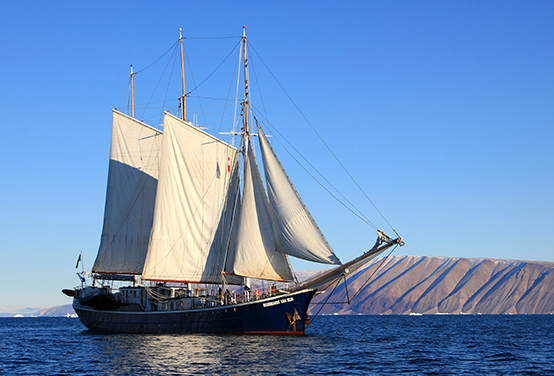 "For both international and domestic industry, this year is really a tough year. So it is the same with ZENIHT", when regarding company's development plan, Zhang Yi, Marketing Director of ZENITH said, "In order to picking up more energy when the economy recovered from the tough year, we did devote more efforts to R&D, production and enterprise management. Innovation is always what we pursue, and this year we insist innovation on technology and management. Attached great importance to HR model, which highly value both talents recruited form society and qualified employees, ZENITH is trying its best to reserve high-end talents for its long-term development."
It is reported, ZENITH has launched its preparation for bauma 2013, and all the preparatory work was started. It will be another historic journey for ZENITH, and hereby,we, on behalf of ZENITH, sincerely invite you to visit our booth in the coming bauma 2013.
CONTACT US
0086-21-58386256
0086-21-58385887