ZENITH Open its Dynamic Year 2013
Time: 2013-02-23
When "CCTV Spring Festival Evening Gala" becoming a companion, and "I want to go to SFEG" becoming a channel for it, ZENITH hold its Symposium, saying goodbye to unusual 2012, and being full of hope in 2013.

February 19, 2013, ZENITH annual symposium with the theme of " The Golden Snakes Bring the Auspicious Year·Blossom in 2013" dropped its curtain. Three classic parts, Center Call, Art Performance and Dinner, are included in this symposium. As an indispensable "family event", ZENITH put on its vigor again.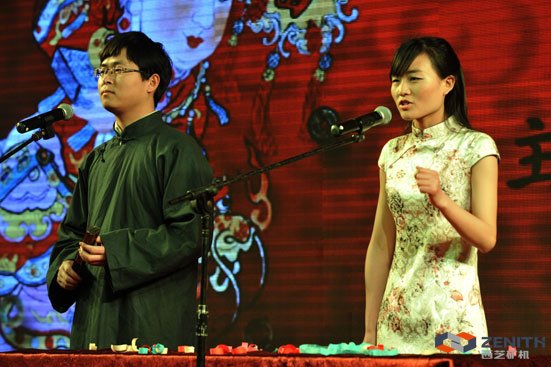 cross-talk "Guessing Games"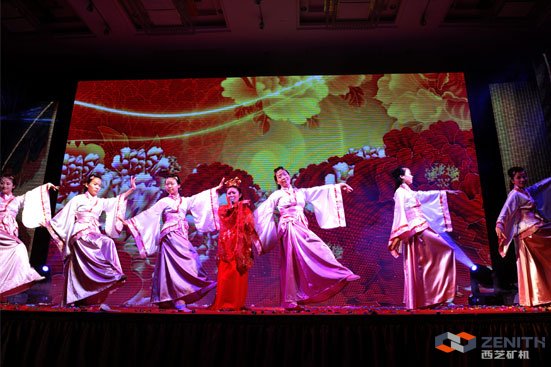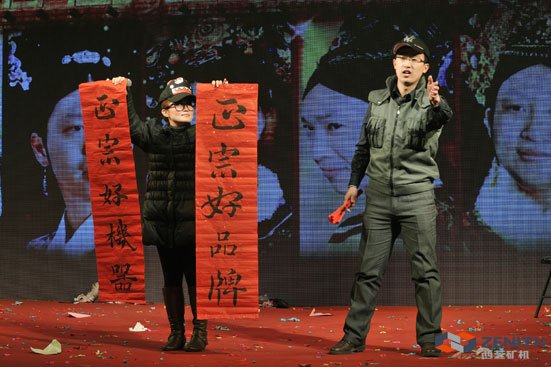 Scene play "Jia Huan Zhuan"
Dance "Flying Apsaras"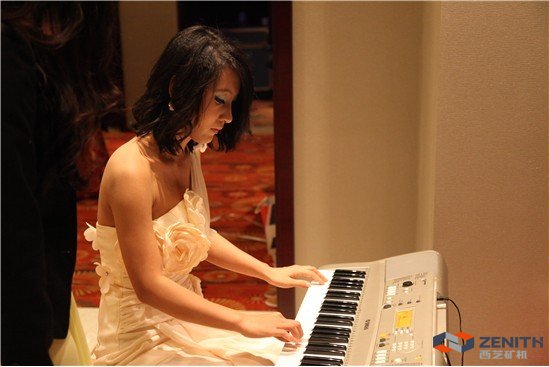 Piano "Secret Garden Dream"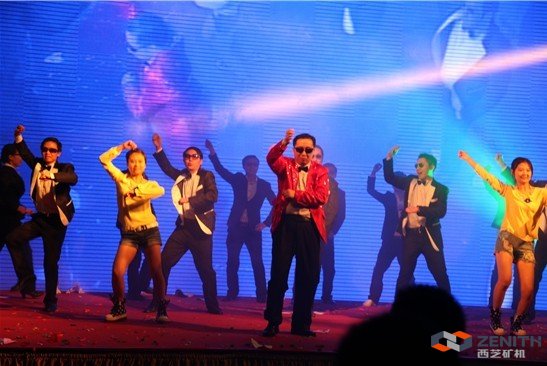 Dance "Gangnam Style"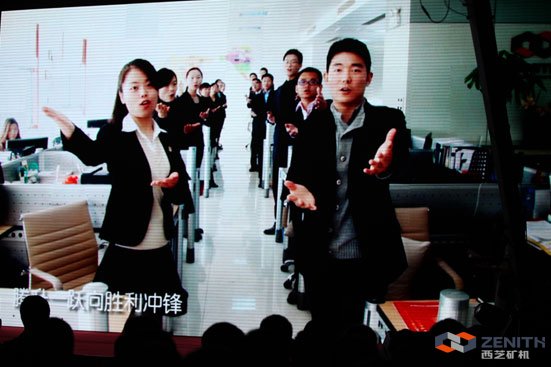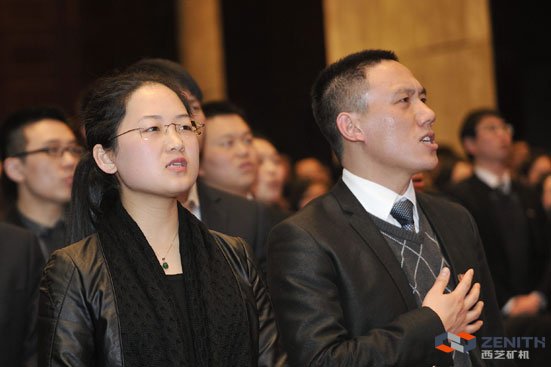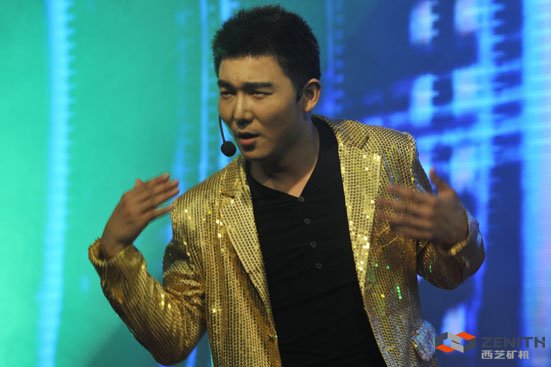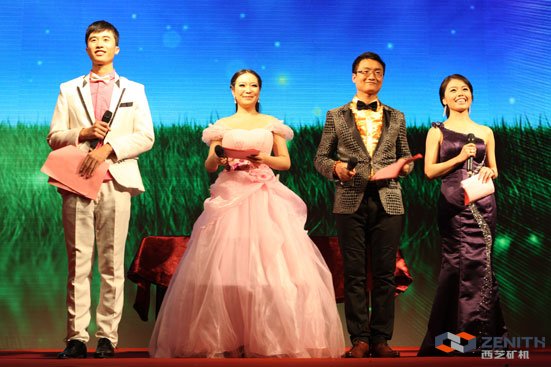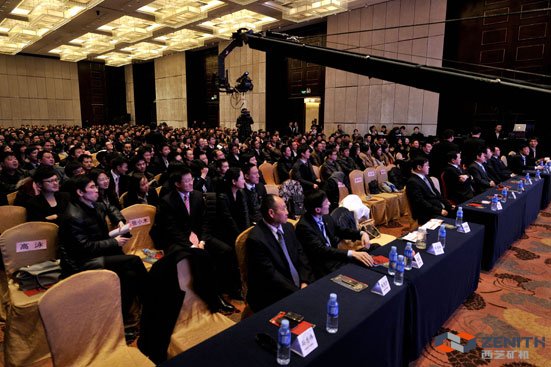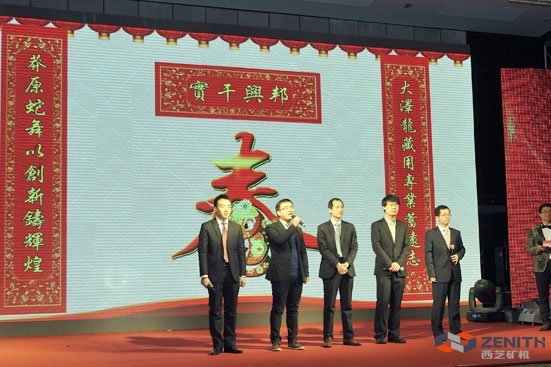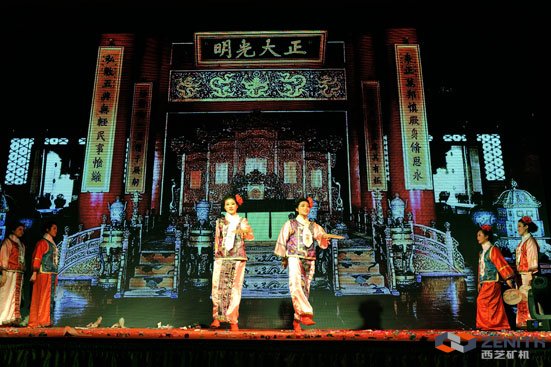 Today, let's stand on the new starting point, toward the sunrise, and open 2013, the new era belongs to us!
CONTACT US
0086-21-58386256
0086-21-58385887